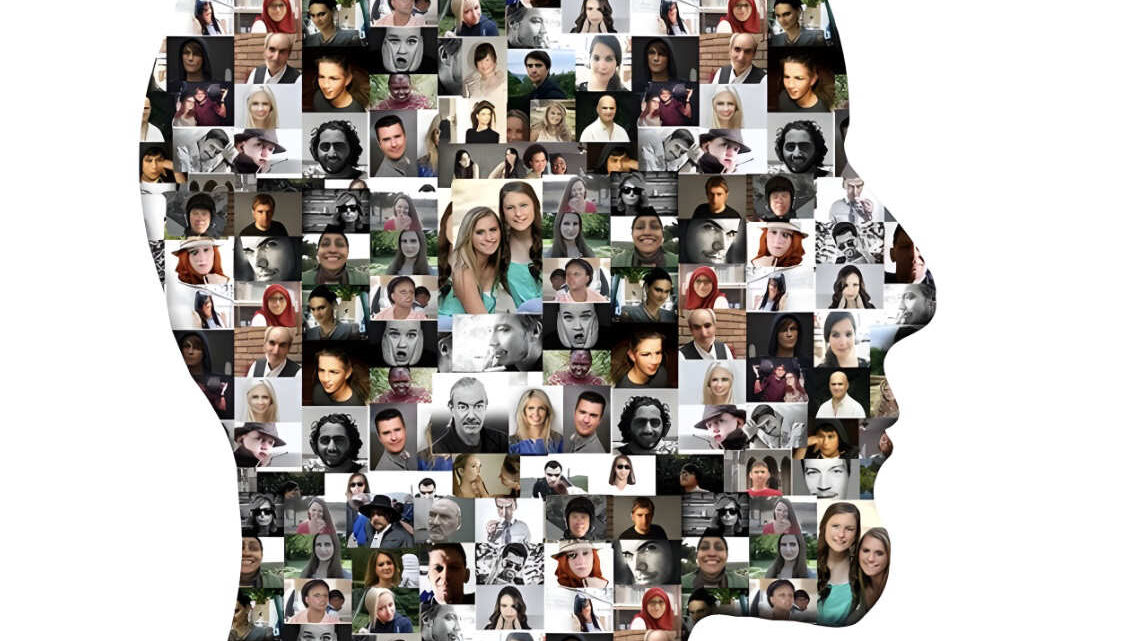 When employees connect with their co-workers on a personal level, they are more likely to be dedicated to their individual roles in moving the whole team forward. And when they are more engaged in their work they are more productive. In fact, close work friendships boost employee satisfaction by 50%, and increase engagement many times over, according to the Harvard Business Review.
But with a largely remote workforce due to social distancing because of COVID-19, how do you replicate the personal connections and collaboration that naturally happen at the office?
Video conferencing is an important tool for connecting your remote workforce, but how you use the time can make all the difference. Here are a few tips to making virtual team meetings more connected and productive.


Schedule weekly or daily check-ins to help everyone stay on track.
Especially for teams that are new to working remotely, frequent check-ins provide an opportunity for each member of a team to share what they are working on, what they have accomplished, what they will be working on next and what kind of challenges they are facing. Clearly define how much time each person will have and what they will need to cover. Save longer conversations in a "parking lot" to address separately. This will keep your time productive and the conversation from wandering.


Make space for personal conversations at the opening of the meeting.
Don't just dive into the work at hand and miss the opportunity for people to spend a few minutes connecting at a human level. Personal conversations around the office are often where professional learning and collaboration happen, in addition to team bonding. Virtual meetings are a good opportunity to replace some of that with a remote workforce. By kicking off the meeting with a couple of minutes of conversion, you also clear the way for better focus the rest of the meeting.


Share learning.
Without overhearing people's conversations around the office, or the ability to pop over to someone's desk and ask them a question, how can co-workers continue to share learning with each other? While a Slack channel or Google Docs can help capture things on an ongoing basis, dedicating time during virtual meetings deepens these discussions in real time.


If it doesn't happen organically, communicate virtual meeting etiquette.
Distracting noises from one person's phone or computer can wreak havoc on the whale meeting. If this happens, make sure everyone mutes their phone/computer unless they are talking. The time delay in video conferencing can also sap time and productivity. For larger meetings, have scheduled speaking times and encourage people to get in the habit of allowing for the delay, and not interrupting.


Create clear and detailed follow-up and next steps.
Distributed workforces need to have even better planning and scheduling habits to keep work on track. Have one person in charge of outlining meeting notes to share with the team, complete with next steps and tasks assigned to specific team members.


Keep things fun!
Incorporate virtual team-building exercises into your meetings and create fun connections in between meetings. Creative Alignments has created a unique Slack channel for our funny work-from-home moments. At each of our weekly meetings we celebrate wins and milestones, call our team members who have gone above and beyond, and often do a quick team-building exercise.

Enjoy finding new ways to connect with your co-workers virtually!