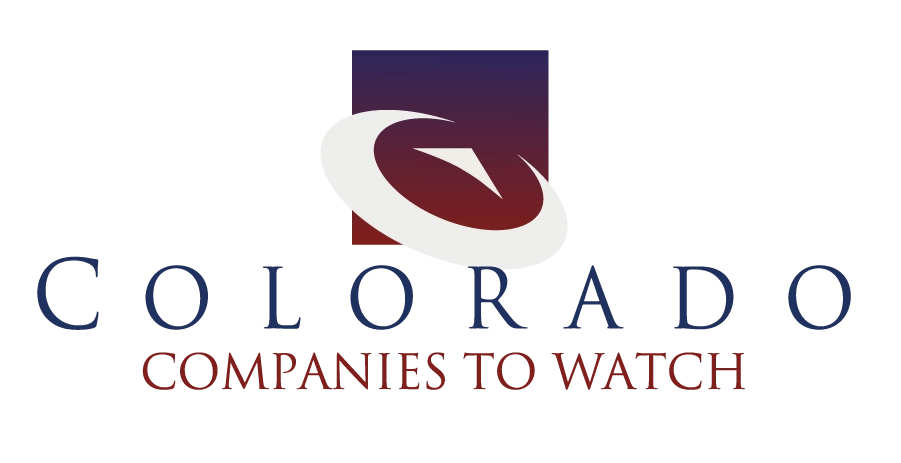 Creative Alignments has been named a Colorado Company to Watch, acknowledging the drive, excellence and influence of Creative Alignments as a growing company in the state. Colorado Companies to Watch honors second-stage companies that develop valuable products and services, create quality jobs, enrich communities, and create new industries throughout Colorado.
"In a state booming with inspiring businesses revolutionizing their industries, we are proud to be among the winners and finalists recognized," said Peggy Shell, Creative Alignments' founder and CEO. "Even better, we're sharing this honor with a few of our clients we've helped grow with top talent, including CampMinder, Amplio Digital, PopSockets and Velocity Global."
Creative Alignments helps quickly growing companies build their teams for success, using a very different approach to recruiting. With their Time-Based Recruiting® model, clients only pay for the time it takes to find great talent, rather than having to pay a 20-30% commission for each hire, like traditional recruiters. Their experienced recruiters work as a flexible, collaborative extension of their client's team, on demand.
"We are pleased to recognize Creative Alignments as one of Colorado's 50 most innovative 2nd stage companies," says Rick Ninneman, Colorado Companies to Watch Board Chairman. "These companies contribute significantly to the growth and economic independence of the state by developing new services and products, creating jobs, enriching communities and generating new industries."

Colorado Companies to Watch, brought to you by Bank of America Merrill Lynch, works to recognize the driving economic forces in the state by focusing not merely on growth, but on the true impact and influence of an organization. By focusing on second-stage companies across the state, the program offers distinct insight into the state's economic landscape and recognizes organizations often overlooked for the critical impact they have in their industries, communities and regions, as well as our state as a whole.
Take a look as partners Chuck McCoy and Peggy Shell talk about a pivotal moment in Creative Alignment's growth and success.