Build your team commission-free.
Accelerate your growth.
Scaling your company? We're your outsourced, in-house recruiting partner.
Integrated with your team, our seasoned recruiters and hourly billing give you a better experience that's typically about half the cost of traditional recruiting.
TRUSTED BY COMPANIES USING BUSINESS AS A FORCE FOR GOOD

Talented, diverse employees we've helped our clients hire... and counting.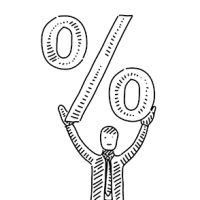 Our average equivalent percentage of first-year salary (vs. high fees charged by traditional firms).

Average savings per hire, across all industries and salaried roles, compared to traditional recruiters.

What we've saved our clients, compared to the average 25% fees charged by traditional search firms.
why Creative Alignments' Time-Based Recruiting
Traditional Contingency or Executive Recruiting
Hiring Managers owning all Phases of Recruiting
We work at your speed, as part of your team
Are you hiring a few, steadily growing, or hiring hundreds? We've got your back.  

Accelerate your Business with the right team in place
Creative Alignments' experienced recruiters and Time-Based Recruiting help you scale more effectively and efficiently
With our Time-Based Recruiting, you only pay for the time it takes to build a team that makes a difference. Instead of paying 20-30% of each hire's first-year salary, our clients only pay an average of 12% per hire — about half the cost of traditional recruiters. Work done on your search is yours to keep so you can make additional hires without additional fees.


Recruiting takes valuable time, often at the expense of important day-to-day work. But getting the right people in the right seats is critical for business growth and impact. A bad hire or a vacant role is just too costly. We add bandwidth and expertise to your team to find you the talent you need. 
You HAVE a collaborative partneR
We are an extension of your team. We get to know your culture and needs so we can solve your hiring challenges with you, rather than focus on a short-term windfall. Our recruiters collaborate to actively seek out diverse candidates and build a pipeline of diverse talent you would not otherwise find.


You Have an expert team of recruiters, on demand
We are your internal recruiting team – one with deep industry connections and knowledge, recruiting expertise and tools, and the ability to scale up when you need us, and be gone when you don't.
You have transparent consultants in your court
We never coach candidates or fix resumes to look better than they are, all in hopes of getting a big commission. You'll always hear our honest insights on candidates so you can make the best choice for your company.

Here's how we work with you
In our first kick-off meeting, we get to know your brand, mission, company culture, goals and the nuances of your roles. We become closely aligned with your team, so that we can work as an integral part of it. With this knowledge, we can refine your hiring strategy, craft a positive employment brand and build name recognition in your employment marketplace.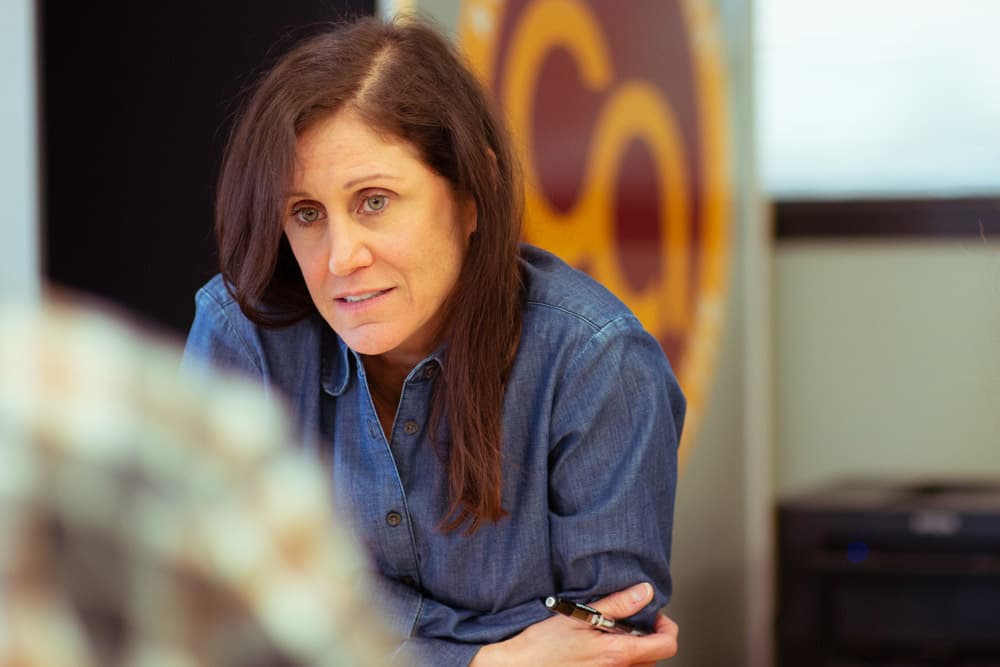 We source and attract A Diverse pool of ideal candidates
Using our proprietary database, deep networks, professional search tools, recruiter collaboration, commitment to DE+I, creative sleuthing, and some plain ol' detective skills, we ferret out the hidden talent you need. With our industry knowledge, we are experts at identifying and attracting top talent for your roles.
We screen to narrow the field
Representing your company (unless otherwise directed), we leverage our expertise and industry knowledge to ask the right questions that get to the heart of what you need to know about each candidate to make the best choice. We also understand that a candidate's positive experience at this stage is critical to your employment brand.
We present you with the best
When we present you with the candidates most aligned with your mission and needs, we openly share with you the reasons we chose them, and any concerns we may have.  Since we don't work on commission, we do not push candidates or tell you someone is great when they're not. With this honest insight, your team can interview favorites and extend an offer to the final candidate.
We create a recruiting plan and provide you with regular updates on time spent, progress made and next steps. We work directly for you and you're always in the loop. You'll know our strategy, what we've done, and what's next. If there is some reason we need to expand beyond the agreed upon scope, you will be alerted and consulted.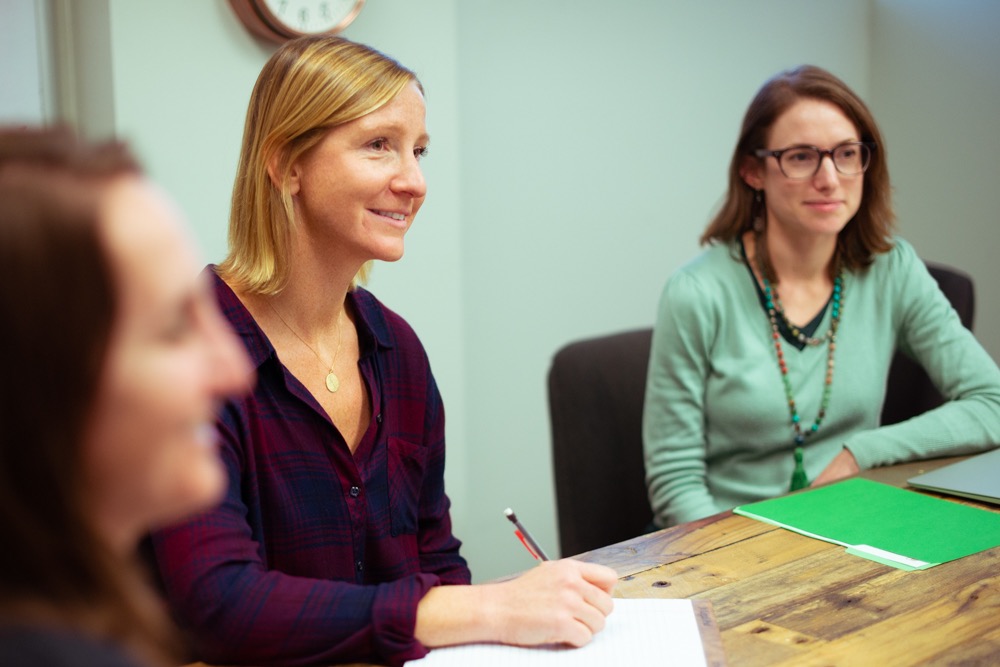 A decade of building teams, grow scaling companies from startup to success
Partner aligned with you and motivated by your needs, not by commission
Significant savings, especially at scale, to invest back into building your business
Experienced, industry-specific recruiters invested in your company
Flexible extension of your team to provide open, honest guidance + expertise
"There are a ton of advantages to working with Creative Alignments. One I really appreciate is how integrated they are with the nuances of our roles. They are so in tune with VictorOps that once they recommend a candidate, my need to screen them becomes a formality.  This has freed up a lot of my time to work on other priorities."
Dan Hopkins
VP of Engineering
VictorOps

"After working with traditional recruiters, we were left feeling like the whole process was transactional and misaligned because they work for commission. We started working with Creative Alignments because their hourly model made more sense to us. Honestly, we were nervous at first to try something different, but it has been a great experience. They've been our recruiting consulting partner and helped us build a really strong team."
Sam McBride
Co-founder
RXBAR