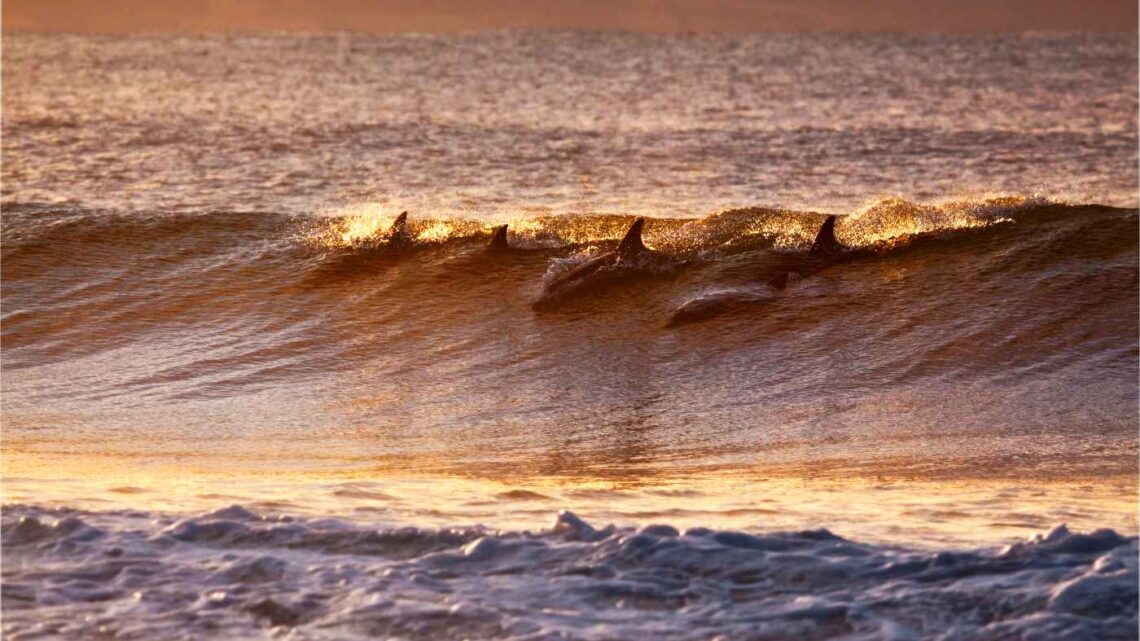 Employees want to work for purpose-driven companies that care about their people and the planet. Consumers vote with their dollars by seeking out ethical, sustainable brands. Increasingly, the corporate world is leaving behind entrenched unsustainable business practices and instead using business as a force for good. Industry led to many of the world's most intractable challenges, and industry can lead the way to solving them.

If you're reading this, we're guessing that you are looking for ways to be part of this movement toward positive change. Whether from the perspective of a corporate leader, entrepreneur, employee, or consumer, you're probably hoping, like we are, that we get to the point where purpose-driven companies become the norm, whether that's by "baking good in" from the beginning, or transforming to meet the needs of our future.


Here are a few ways to get more involved:
Join the B Lab community of B Corp certified companies
B Lab is the nonprofit network focused on transforming the global economy to benefit all people, communities, and the planet. They are the certifying body for B Corporations, creating a community of people harnessing the power of business to impact three pillars of change: racial equality, climate justice and stakeholder economy. You can get involved by:


Apply to the 2024 Real Leaders Impact Awards list and join the community
Real Leader's recognizes a diverse group of companies from around the world that prove business can thrive and create a better world. You can get involved by submitting your awards application, which only takes about 10 minutes. The deadline to apply is August 31, 2023. (That link will give you $100 off the application fee).
World leaders identified and agreed upon the most pressing challenges the world faces, and set forth a plan to build a greener, fairer, better world by 2030. We all have a role in achieving this. Get to know each of the goals and targets for reaching them.


Understand what "ESG" means and why most corporations have adopted ESG programs
ESG stands for environmental, social and governance. It is a framework used to assess an organization's business practices and performance on various sustainability and ethical issues. It also provides a way to measure business risks and opportunities in those areas. These three factors are seen as best embodying the three major challenges facing corporations and the wider society, encompassing climate change, human rights and adherence to laws. Most corporations have ESG programs and large corporations outline their ESG programs and scores in their annual reports. Read more about the value of having an ESG program.


Boost compassionate, people-focused leadership
It's not just products and services that make a difference in our world, but the people behind them. Organizations have an opportunity (we would argue a responsibility) to create a people-focused company culture – a workplace where people feel valued and fulfilled and one that kicks off a positive ripple effect. We spend so much time at work that happiness created through our jobs positively affects the rest of our lives. This starts at the top with a compassionate leadership team that puts their people first.


Attend summits and events with like-minded entrepreneurs
The MO Summit, put on by Big Path Capital, is a gathering of impact-driven CEOs, creating an opportunity to connect, engage, learn and collaborate on critically important topics. You can also nominate CEOs to be on the Momentum100, a list of the top impact leaders championing a new vision of capitalism.
The Conscious Entrepreneur Summit, put on by mentor Alex Raymond, is an in-person event for ambitious entrepreneurs who believe personal growth is the key to business growth. Dedicated to well-being, programming is focused on advancing personal development, removing roadblocks, enhancing leadership and building resilience.


As you can see from just these few examples, there is strong momentum within the corporate world to create societal well-being and planetary health. How can you get your company to be part of this positive change to make an impact?