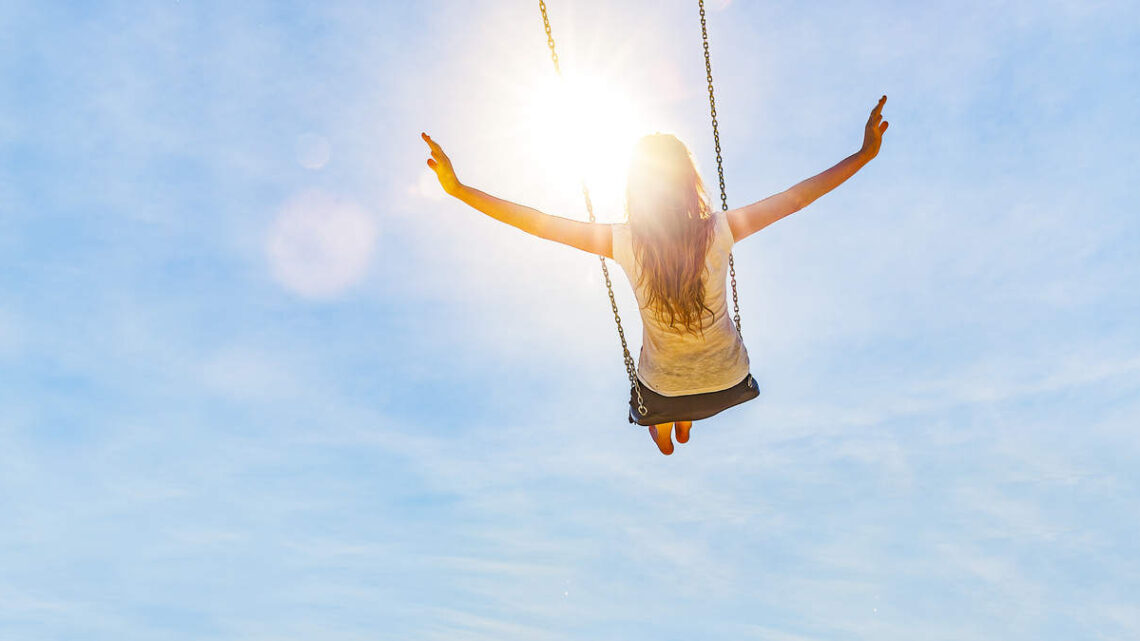 What if your job – work you do for a living – was additive to your life, not a drain? How would your sense of fulfillment, value and connection impact the ways you show up in the rest of your life? Most likely, this happiness created through work would ripple out into your relationships with your family, friends and communities. Chances are, you would inspire others personally, professionally, or both. What would this look like? Here's perspective from one of Creative Alignments' employees.

How Employers Can Make the World a Better Place by Creating People-First Company Cultures
"I was in such a toxic situation at work and it drastically bled into every aspect of my life. Since joining this company, my life literally feels like it has taken a 180-degree turn!
I am happy and excited to take on my work each day, to be part of this team, to brag about where I work, and more. Even more importantly though, this has absolutely translated into my personal and family life. Being able to feel the respect, appreciation, and positivity at this company each day is amazing. This allows me to show up better as a friend, family member, and parent."
We share this not to brag, but to use a real-world example to illustrate how being happy at work so positively impacts the other aspects of an employee's life. It also conveys what a powerful opportunity employers have to make the world a better place by creating a great workplace.

What Do Inc.'s Best Workplaces Have in Common?
As a recruiting company, this is the reason we exist: to perpetuate a cycle of good in people's lives, starting with work that inspires a sense of purpose, belonging and positivity. That's why we are so proud to be named one of Inc.'s Best Workplaces in 2023, alongside so many amazing employers that share a similar vision. As Time-Based Recruiters, we are in a unique position to connect purpose-driven, talented candidates with meaningful jobs at impact-focused companies that are dedicated to creating people-focused cultures.

Here are a few sample quotes from candidates we've placed at such companies to further illustrate this:
"This company is amazing. I feel like my talents and expertise are being fully utilized and they have been receptive to my direction. As a result, we have made major strategic shifts that are very exciting because of all the growth we're going to achieve. I'm very fulfilled. Fantastic work connecting me with them."
– Candidate placed at a natural products company.
"I wanted to reach out and say thank you for connecting me with this opportunity. Today is my first day and I am truly grateful to work with such a great company and culture."
– Candidate placed at a company using tech for good.
People-focused company cultures are rooted in a philosophy that values people ahead of profits. The ironic twist is that when employees are valued as whole individuals and provided the opportunity for well-being, connection, and fulfillment, companies are generally more innovative, resilient, and even profitable.
We encourage you to click some of the highlighted links in this article to learn more about how you can positively impact your company's culture.