Build the knowledge, confidence, connections and strategy to accelerate your career, whether you're just staring out or stepping up.
set yourself apart in The job market + Rise to the Top
Equipped with expertise, tips and resources from professional recruiters who hire hundreds of people a year, you'll have a real-world roadmap at your fingertips. CA Launch can quickly prepare you to land a job in your area of interest, whether you are just starting out, or excelling in your career.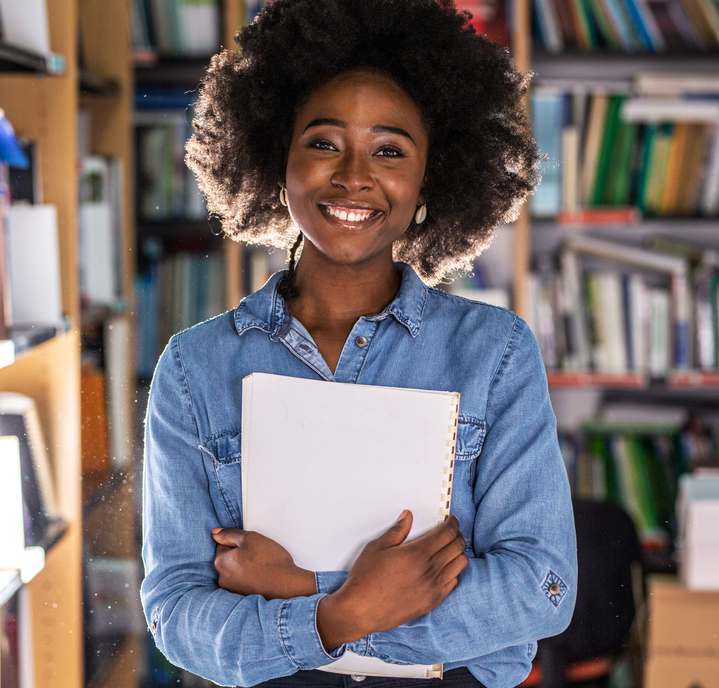 Get a behind-the-scenes look at the companies that hire
Learn the job search process from start to finish. Along the way, you will learn how employers hire, what they are looking for in potential employees and how to position yourself to be a winning candidate. In this step-by-step on-line program, you can also access time with a professional with Creative Alignments for one-on-one coaching (additional fees may apply).
"I really appreciated having access to people invested in my personal and career development. They were able to help me at each step of the way and gave me practical strategies to propel the start of my career. Through the program I was connected to a ton of amazing people and even a potential internship in a field I'm super interested in."
"My mentor has been pushing me and making me hold myself accountable which is making me feel a lot more productive and confident. I very happy with the match."
"I've found the small, daily practices make a big difference in my day… I've enjoyed the presentations… and walked away with some great points that I have already used to shift my mind framework."
"I am so grateful for CA Launch. I loved it and got so much out of it. The program is VERY much needed for these hard times, but would also be beneficial even if there was not a global pandemic. For anyone who feels helpless facing the job market, CA Launch will give you the guidance and confidence you need to succeed."
"If you need a nudge to get started on your job search process and have someone hold you accountable, CA Launch is a wonderful place for you. You will meet a highly supportive, kind, and energetic team at CA who are 100% in it to support you. My mentor was extremely helpful in helping me approach my job search strategically."
"As a rising senior, it was an amazing experience to get help with my resume and cover letters, learn how the job search process works and make connections with people from a variety of industries. I have a much better understanding of what I need to do after college and even have target companies to reach out to."
Step into a world of experts
A decade ago Creative Alignments revolutionized recruiting to help thriving companies find the best employees to build their teams. With this unique perspective and understanding of what employers are looking for, we are helping people find and flourish in careers they love.
Behind-the-scenes look at how companies hire
Understanding of the job search process, start to finish
Refined resume, cover letter, LinkedIn profile and an organized job search strategy
Preparation for accepting/starting a new job,
including basic business tools
Motivating and actionable curriculum

Exclusive access to recruiters who fill 100s of roles

Personal mentor for individualized guidance 
Goal setting and follow through strategy
Networking + interviewing skills and practice tips

Which Track Lights You Up?

If you are interested in joining a company in the technology arena–be it software, clean tech, biotech, IoT or more–you will learn first-hand industry specifics from leaders in the field.  You will also be assigned to a mentor from the technology industry.  (Note that this does not mean you would be looking for a career in computer programming or related; there are careers in sales, marketing, finance, and many other functional areas.)

Innovators, disruptors, and entrepreneurs are changing what we eat, how food is made, and which products we buy. If you are considering a career in consumer products, you will have the opportunity to attend workshops from individuals leading quickly growing natural food, beverage and consumer packaged goods companies. Learn first hand from a one-on-one mentor related to the field, and grow your portfolio to land a job in the CPG space.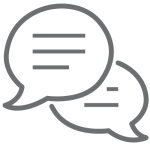 Maybe both technology and consumer products interest you. Maybe neither do. Either way, this program will be meaningful to you. Whether it is sales, marketing, engineering, you name it–we will connect you with someone who can help guide you along the way. Learn from a wide array of experts, and work one-on-one with a mentor who will fit your needs.