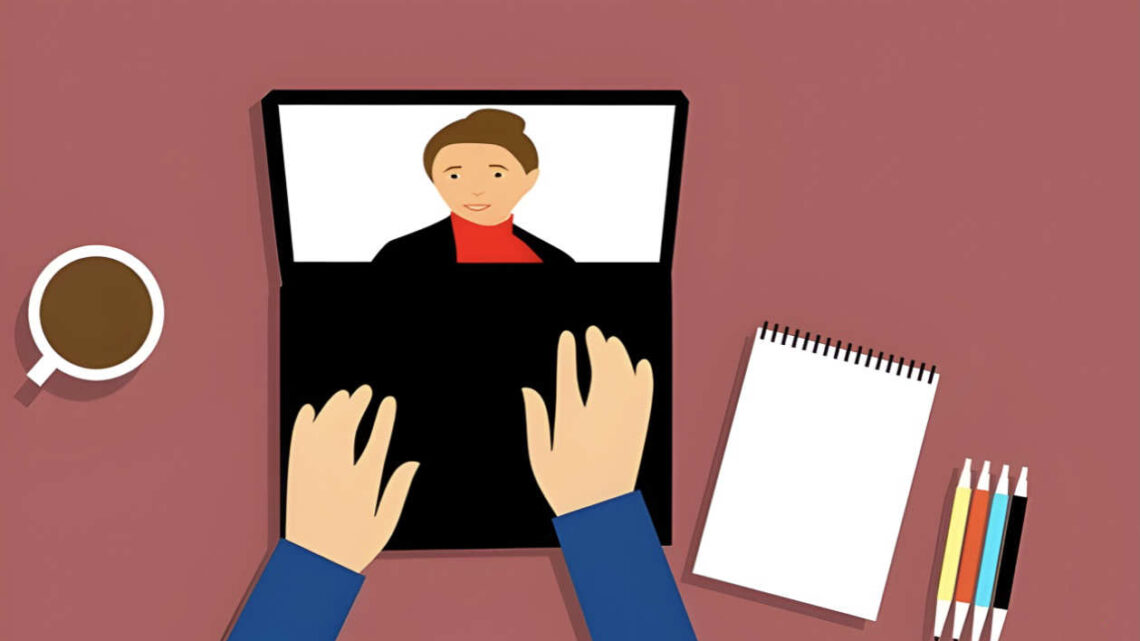 Humans are wired for collaboration and compassion. We are driven to connect with other people. So how do we do this in an environment of remote workforces and social distancing?
As a company dedicated to connecting people and building teams that work well together, Creative Alignments is here to help you navigate uncertainties and challenges in the time of COVID-19.
Within the context of a mandatory work-from-home protocol to protect employees and the community from coronavirus, how do you keep everyone moving forward in the same direction? It will take compassion, organization, new habits and accountability. Providing structure, direction and inspiration in times of upheaval will help your teams be more productive and engaged.


Develop a plan for the most likely scenarios.
What is your company likely to face in the coming months and where are your opportunities? How will you stage cost-cutting, if needed? Create a well-thought-out plan and share it with your teams.


Be transparent to bring people along with you.
Even when you are honest about the uncertainties your company faces in this unprecedented situation, being open about how your company may need to pivot and refocus efforts can help employees become part of those efforts.


Work within the reality that life is not business as usual.
Everyone's day-to-day jobs and work environment have been upended. Be sure that each person clearly understands their marching orders, and has the tools they need to be successful. Keep in mind that your employees are likely working in a home environment that is challenging (ie, kids, spouse, roommates, etc. all home too).


Encourage employees to be even more scheduled and organized.
Provide an infrastructure and guidance to help employees stay focused and disciplined amidst distractions. Rely on your project management software, shared Google docs, video conferencing and other collaboration tools.


Replicate the collaboration and knowledge sharing that happens in the office.
Asana, Trello, Realtime Board are a few options, but come up with ideas tailored for your team. At Creative Alignments, we've created a Slack channel to share our learning with each other so that each person can be most effective in this time.


Increase the cadence of virtual meetings.
While you likely already use video conferencing, be thoughtful and creative about how to make virtual meetings more connected to keep employees engaged and productive.
With a balance of compassion, flexibility, and accountability you can help a distributed workforce stay connected and productive.