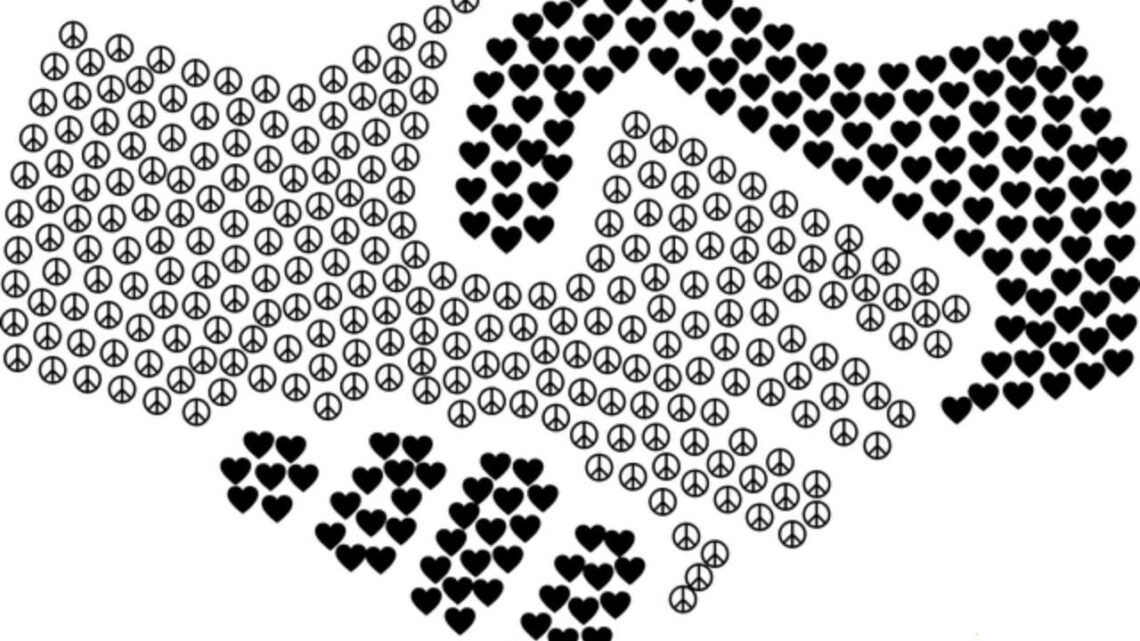 Everywhere we look, we see an outpouring of generosity and collaboration from the business community to get people the help and resources they need during an international crisis.


Trending: Generosity
From the luxury company behind Louis Vuitton and Dior making free hand sanitizer at its perfume factories, to sports teams collaborating to financially support the stadium workers behind the scenes of their success, people are coming together (virtually) in this time of social distancing.


Collaboration Gets Us Through. Together.
It is inevitable. People are wired for collaboration and creativity. Even the IMF (International Monetary Fund), recently wrote on their blog: "While quarantining and social distancing is the right prescription to combat COVID-19's public health impact, the exact opposite is needed when it comes to securing the global economy. Constant contact and close coordination are the best medicine to ensure that the economic pain inflicted by the virus is relatively short-lived."


Take Stock of What You Have to Give
So let's start a conversation about what we have to give individually and collectively, and what we can do, no matter how large or small. Whether it's a food bank coordinating deliveries, or retooling your factory to start making ventilators by the thousands, it all matters.


Share Positive Stories to Inspire More
Please share with us here the amazing things your company is doing to respond to the COVID-19 crisis. We'll collect these stories of creative solutions to big problems, then share them out to inspire others.


What We've Got to Share
We'll kick it off with what we are doing at Creative Alignments. The number one thing we have to put toward the crisis is an amazing group of talented recruiters. Companies on the front lines — those responding to the COVID-19 crisis — are scrambling to hire at high-volume quickly.


To do our part, Creative Alignments launched COVID-19 Response Recruiting.
This new arm of our business focuses on filling the many critical roles that are needed to tackle the crisis: healthcare workers, scientists, researchers, grocers, drivers, logistics planners, food production workers, etc.
We are donating $100 for each hire made by our COVID-19 Response Recruiting arm to nonprofits and worthy organizations helping those impacted by the crisis.
What is your company doing, and what are you seeing other businesses doing to respond to the crisis? Share it with us!
And, most importantly, stay safe and healthy!