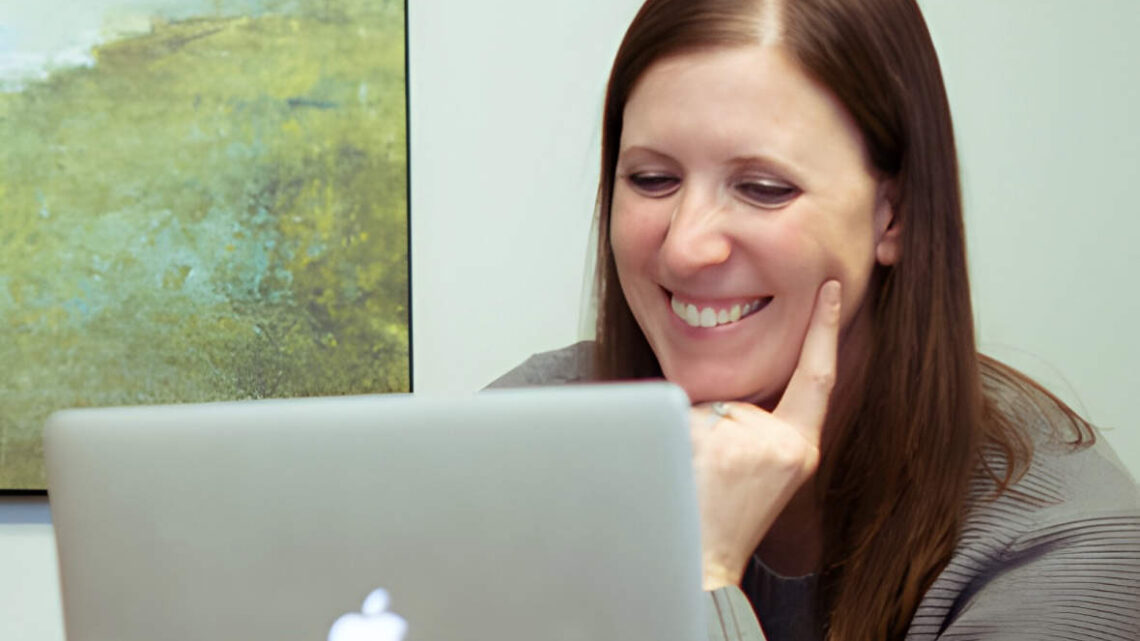 In the past month, business owners and employees have all learned a lot about working remotely. Mastering teamwork across virtual communication platforms will be essential for a return to global economic security and growth. The same can be said for businesses getting the hang of interviewing and hiring candidates in a virtual environment.
Companies that master best practices for virtual interviewing will weather this economic downturn and lead in its resurgence. The suggestions below apply (almost) universally to conference calls and video interviewing via platforms such as Zoom, BlueJeans, Google Hangouts, and Microsoft Teams.
Employing and refining these methods will help your business survive and thrive.


Prepare for Success. Expect Issues.
Distribute copies of resumes, cover letters, a template of questions to all participants.
For any interview, it is the responsibility of the interviewer(s) to be prepared. Spend adequate time reading about the candidate's professional background and skills on their resume, LinkedIn profile, social media dedicated to their profession, and any other online resources such as blogs, websites, code repositories, and reputation management applications.
Any remote/virtual interview (using streaming video, especially) is subject to issues of latency (lag in video or audio quality). Have a plan for how to handle these issues and for how long any quality issues can be tolerated.


Have a Structure & Designated Roles
Prior to the interview, determine the structure and order of questions. All members of the interviewing cohort should know their questions and the order in which they ask them.
Have all team members make an introduction of themselves that includes a snippet of their jobs and personal interests.
Think of it as an Emcee, or Master of Ceremonies, who is responsible for leading the interview and making the hand-off between different people who will be asking questions. He or she will elaborate the structure of the interview to the candidate and conclude the call with gratitude and details about next steps.
Along the same lines, the Parliamentarian / Time-Keeper will make certain the interviewing team and candidate stay within the time allotted. The Emcee and Participants should yield to the Parliamentarian unless a line of questioning is critical to a hiring decision.
Note-Taker(s) will transcribe the interview to the best of their ability. Google Docs and other online tools are available for simultaneous editing by multiple users.
Finally, make sure the candidate understands that if the person in the role of Parliamentarian interrupts them at any point, it is solely an effort to stay on schedule.


Introduce Your Company Culture & Make It Fun
Introduce and reinforce your company's culture, core values, mission statement, and unique characteristics in the interview. Don't be afraid to take time on this.
Structure some behavioral questions around how the candidate would handle likely scenarios that occur in your company, like team-building exercises, collaboration on work projects, confrontations between employees, or any specifics to your environment such as loud music.
Whatever you do, especially if this is a final interview, find ways to make the interview highly engaging, interactive, and fun! Some options could be: Ice Breakers for Introductions (Two Truths and a Lie).
A Virtual Office Tour and Stops at Workstations to Meet Team Members.
Or if you're all remote, a shot of everyone's pets or something cool at their home office.


Use the Platform to Vet for Presentation Skills
Use your virtual interviews as an opportunity to see how candidates present themselves and their ideas in a virtual setting.
Consider different exercises that help you see how this person will work in their day-to-day job, which for many roles is increasingly online.


Gratitude & Transparency
At the conclusion of any interview, allow 5-10 minutes for answering the candidate's questions and for discussion of the next steps.
Give them a reasonable amount of time to follow through. We suggest 48 hours or under.
Express gratitude to all the candidates you interview. The impression you make on all candidates – even the ones who are ill-prepared or worse – is important. Job seekers share their good, bad, and ugly experiences with friends and family, with Glassdoor, and with social media networks.


Overall, think through the experience you want the candidate to have and set your course accordingly. For example, Creative Alignments strives to make candidates feel like any of our own interviews are merely a conversation with a new, friendly professional contact.
Improvising on these ideas above will help your company engage and excite candidates about the roles you need to fill.