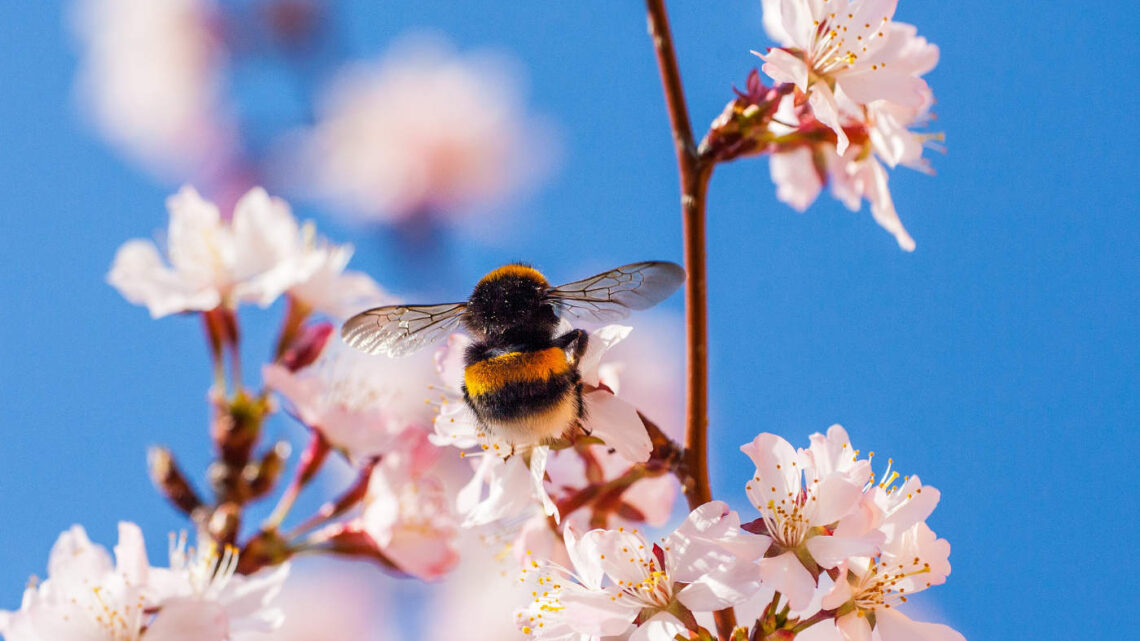 What do almond-flour pizza crust and bottled water have to do with each other, besides being compatible lunch items? In our story – the story of two sets of entrepreneurs who have never met – the common link is a vision and mission to create companies that make the world a better place.

We've all heard of the "triple bottom line," an economics concept referring to a company's commitment to focusing as much on social and environmental concerns as it does on profits. Every day, we hear of companies evolving to adapt profit-focused businesses to also improve the health of the planet, and people's lives through their work. Then there's another breed of company: those founded with the express purpose of using a for-profit-business as a force for good, including funneling profits into initiatives and practices that further a specific altruistic mission.

While large companies can make a big impact on issues by altering small elements of their business, there are many smaller companies making great strides on these issues by using their business itself as a force for good. As a recruiting company that partners with many such impact-focused companies, we're sharing inspiring stories of big change by small players. After all, when it comes to making a difference in the world, it is not just about the business you're in, it's about the business we're all in.

Open Water
After seeing a 2009 documentary about the proliferation of plastic waste, and being infuriated by the devastating impact it has on water, land, animal and human health, Jess Page and Nicole Doucet decided to dedicate their lives to reversing a dangerous trend. Even without experience in the food and beverage industry, the two chose to start their journey by eliminating massive amounts of plastic water bottles entering landfills and oceans every year.
They founded Open Water, a sustainable bottled water company that pioneered the use of aluminum bottles and cans as a more recyclable and recycled alternative to plastic bottles. In 2020, the company took things a step further and became the first certified Climate Neutral water brand in the world. Their goal is to eliminate one billion plastic water bottles by 2026 — a big goal, yet still a small fraction of the 400 billion tossed around the world annually. Open Water has already reduced unnecessary plastic waste by nearly half a million pounds.
These lofty goals are only a portion of what Doucet and Page set out to do. In addition to their sustainability goals, they are also focused on improving the lives of the people who are part of their journey. At each step of their business process, from vendors, to suppliers to employees, they work to create inclusive and equitable business practices.
"Having a more diverse group of partners and team members can only be beneficial to a business," says Page. "The more voices at the table, the stronger Open Water is. We are focused on hiring smart, independent people who are passionate and motivated by our mission. We hire people we trust, know they can step up to the plate and get the job done, and let them do it."
Their approach is working and their company is growing quickly. With the tagline "more ocean, less plastic," their initial customers included like-minded organizations, like zoos and aquariums.
"In the beginning we were selling mostly to eco-conscious groups, but now plastic alternatives are everywhere and on everyone's mind," said Page. "Thanks to the hard work of a lot of nonprofits to widely educate people about the massive plastic problem, consumers better understand what is at stake, and shopping in line with values is more mainstream."

Cappello's
Stacey Marcellus and Ben Frohlichstein shared a love of farming and feeding people naturally and directly from the earth. Their passion for the sustainable production of healthy, nutritious food led them to co-found Cappello's, makers of grain-free, frozen-fresh, almond-based foods like pizza, pasta and cookie dough.
Not only are Cappello's foods made from nutritionally relevant ingredients that can boost health by reducing inflammation, increasing energy and cognitive function, reducing symptoms of auto-immune disorders and nurturing a healthy gut, but the company is also dedicated to sustainable sourcing and production.
"If you want to make big changes in the world, then you have to step into an industry that has a lot of room for improvement," says Marcellus. "From agricultural practices, to packaging, to transportation, traditional food production is a major contributor to climate change. We know that every step in the right direction that we take can have a positive impact."
In addition to partnering with the Savory Institute, which is leading change in regenerative agriculture, using wind energy for their production and having a zero-food-waste manufacturing facility, Cappello's is also dedicated to equity and inclusion throughout their company, working to improve the process of how they qualify and partner with farmers, suppliers, and manufacturers, and the employees they hire.
Cappello's formed a People Committee, an internal group focused on bringing education about diversity, equity and inclusion to the entire team, and putting guidelines and practices in place that drive how they vet, select and work with their third-party vendors.
"As a business leader, if you are not actively doing something to make things better, then that is part of the problem," says Marcellus. "We want to be part of the solution."
Both Open Water and Cappello's exemplify companies that are using their business as a force for good through their mission, creating a positive company culture, and committing to diversity, equity and inclusion — proof that you don't have to be big to make a big difference.