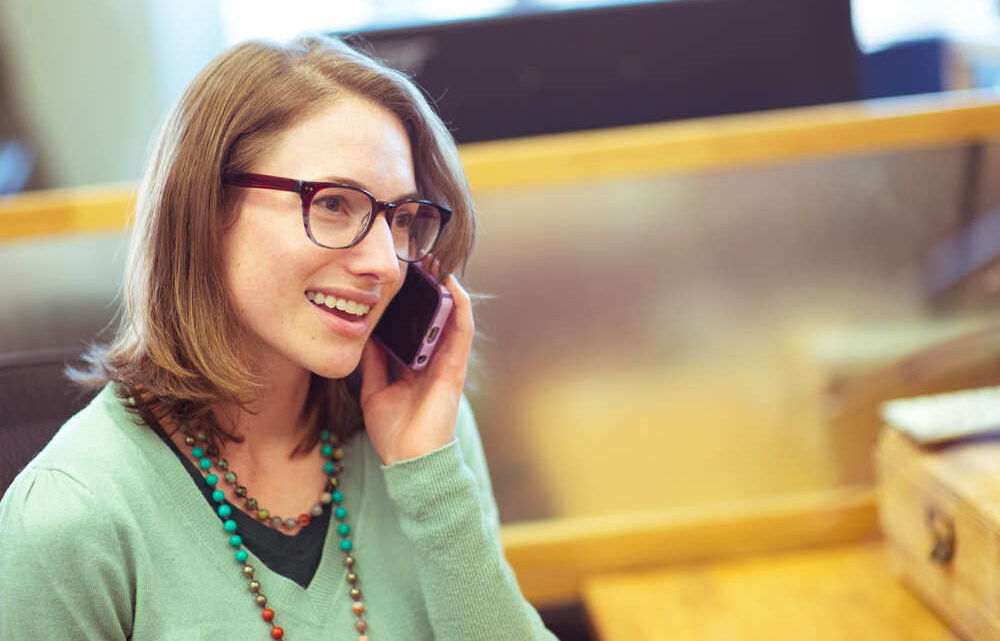 With record-high unemployment, employers are now bombarded with an abundance of applicants. Screening countless resumes for open jobs can be time-consuming and very frustrating, especially when you don't find the right candidates. Crafting a well-written job description will help you attract more qualified applicants and discourage those who are not so qualified.


Get Clear on What You Want
This sounds obvious, but it is harder than it sounds. Often, hiring managers see several needs within their company and attempt to compile them all into one position — an unrealistic setup for a bumpy search. Or, they rely on old job descriptions that no longer match the company's current needs. Instead, create a specific vision for the job by sketching out:
What will this person be responsible for and what will they do on a day-to-day basis?
What goals do you have for this role, and what will success look like?
What are the hard and soft skills needed to do this job? Consider the team they will work with and what gaps this person could fill.
What traits will a person have in order to add to your culture and align with your company's values?
What is the diversity makeup of your current team? If you are building a more diverse company, you will want to be intentional about attracting more diverse applicants.
Are you hiring for experience or for potential? A been-there-done-that strategy is not always best. If you hire for potential, rather than being focused on specific experience or degrees, you are more likely to attract a diverse pool of candidates.


Prioritize Must-Haves and Nice-to-Haves
When you ask for someone who can do it all, you are going to get a lot of the wrong someones. Your job description should very clearly distinguish between the experience or traits a candidate must absolutely possess, and those that you hope they have, but can live without for the right fit. Later in the process, you can assess whether someone has the potential to succeed in the job through behavioral-based interview questions or results-based hiring practices.
A candidate who is enthusiastic about your company's mission, has a proven track record of doing a great job, and has the personality to tackle new challenges is likely to adapt to a new tool or skill. You don't want to lose the right person just because they don't know something that is easily learnable.


Market Your Company and the Job
Your job description is like an advertisement meant to appeal to your ideal candidate. This is your chance to paint a picture of what it's like to work at your company. While pay is important, autonomy, mastery, and purpose are what truly motivates job seekers. In this role, what exciting challenges can they solve and what contributions can they make?
Be mindful of the language you use. For instance, words such as tackle, support, command, assertive, nurture, etc. are gendered. Programs like Textio can help you identify implicit bias in your language and find ways to better attract relevant candidates.


Write. Refine. Proof. Proof Again.
Mark Twain once said, "I didn't have time to write you a short letter, so I wrote you a long one." Take the time to write a simple, concise job description. Bullet points and clear headers can be helpful. You want readers to quickly understand:
If the job fits what they have to offer and are looking for.
What your company does and stands for. If you are a mission-based company, lead with this.
What your culture is like? Include an About Us section at the end to provide more detail.
How to apply. Be clear about any specific actions you want applicants to take, like including a cover letter or work samples. If an applicant does not follow instructions, they are probably not your person.
When you're done writing, get feedback and a fresh perspective from multiple people. Then refine and proofread the finished product. (Think about how many resumes you'll disqualify because of typos!)


Add Pre-Screening Questions to the Application
If you want to further weed out candidates who are not a fit for the job, you can add a short questionnaire or assignment to your application process. This can make your search process easier by asking the applicant to do some of the work for you.
These steps may take a little extra thought and time up front, but in the long run, the effort will pay off tenfold. You'll find higher-quality candidates, save time in the application review phase, get a head start on setting expectations and creating work plans for your new employee, and have a template for performance reviews down the road.


Good luck and if you need recruiting help from us, we're here for you.