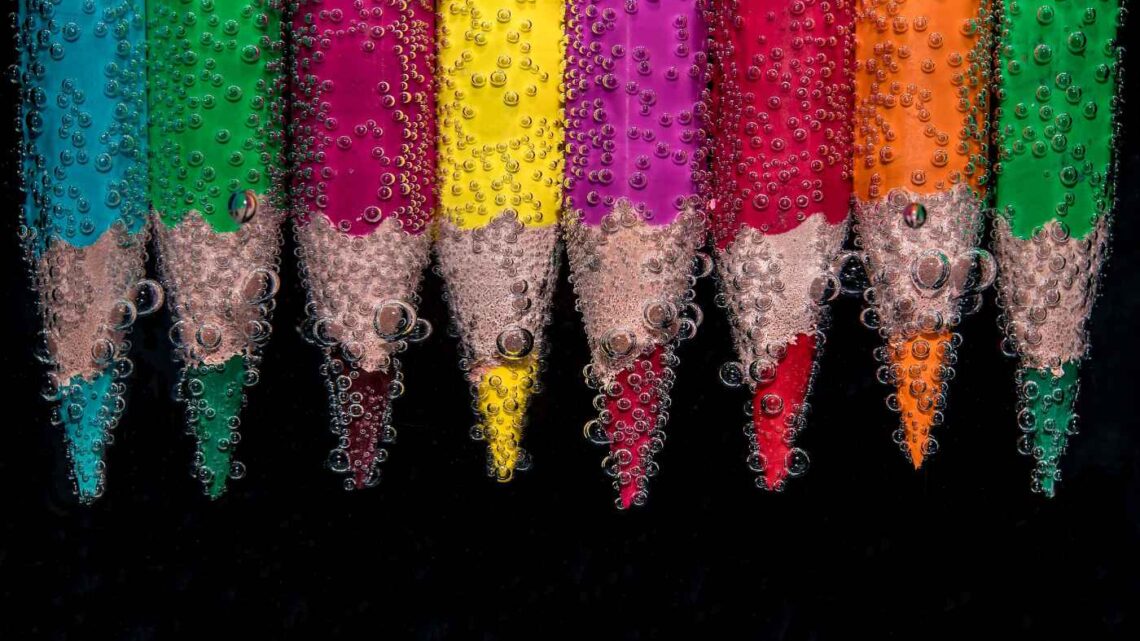 By broadening your search to include candidates who have the right potential for your role, you can find top talent that thrives with a little training. This shift in hiring strategy can land your company employees who are innovative, energetic, driven and productive.


Define and Prioritize the Hard and Soft Skills Needed for Success
Take the time upfront to go beyond the standard job description to understand what behaviors, values and traits you seek. These can be difficult to define, and it may take more time upfront, but it will pay off in the long run.
Analiese Brown, VP of Talent and Culture at CampMinder, a company that makes software for camps, works to suss out the needs behind the needs: "It's a common perception that a certain degree or specific number of years of experience will make someone successful in a given role," says Brown. "I try to go a layer deeper by asking hiring managers what skills or capabilities they would expect from someone with that degree or that experience. This deeper conversation allows us to think more expansively about what kind of person could be successful in the role. For instance, we build software for camps, and we attract a lot of applicants with a camp background. We find that those who excelled as camp counselors or directors tend to have a lot of empathy, great problem-solving skills, and the ability to think on their feet. These qualities can make outstanding customer support people. We'd be missing out on amazing candidates if we had a rigid requirement that they have previous experience supporting a technology product."


Align the Skills You're Looking for with Company Culture and Values
Make sure that the skills you've defined are grounded in your company values. This will both strengthen your values by hiring people who are in alignment and ensure that you're able to provide a culture that welcomes the skills you seek.
At the same time, be careful not to limit diversity by hiring for sameness. "People have a tendency to like people who are similar to themselves," says Brown. "But to truly understand someone's potential, consider not only how they fit within your cultural environment, or how much you like them, but what they will bring to your company. Will they add to your work, or even challenge you to change?"
Being open-minded to hiring more diverse talent and welcoming people with different perspectives can add considerable value. Broaden your view of what potential looks like and recognize the different ways people can elevate your culture or your work.


Use Behavioral-Based Interview Questions and a Weighted Scorecard
Plan your screening and interview process to help you assess the skills you have identified. Remember, you are uncovering more abstract traits rather than learning about definitive line items on a resume.
First, create an interview scorecard so that you can rank each candidate objectively. Use a ranking system with more weight on the two or three most essential skills and less weight on lower-priority skills.
Second, use behavioral-based interview questions that evaluate a candidate's past behaviors in real situations as a way to predict future performance.
One line of questioning may be:
Describe a time when you had to step up on a team project to ensure it was completed according to specs/on time/etc.?
What was the situation?
What was your approach?
How did your coworkers react?
What was the result?
Leadership at commonFont, a technology company that helps Fortune 500 companies better learn from customer experience data, acknowledges the limitations of only seeking candidates with direct industry experience.
Joel Maxwell, Managing Director at commonFont, sums it up: "Skills can be learned, so we focus on a candidate's capabilities." The company looks for employees with a track record of high achievement, curiosity and service to others, who work well in a consultative and collaborative environment. While some interview questions assess technical skills, more weight is placed on questions such as, "Think about a time when you had to learn something new. How did you approach it?" or "What experience do you have in helping or teaching others?"


Establish a Training Plan Before you Hire
When you hire someone who has been there and done that, you get an employee who is able to step into a role needing minimal training. But when you hire for potential, training is a critical step in their success. You have the opportunity to create a future expert. Training doesn't have to be overly architected or expensive. Just bake in enough time in the first month or two to show them the ropes and provide the tools they need to succeed.
In the words of Henry Ford, "The only thing worse than training your employees and having them leave is not training them and having them stay."