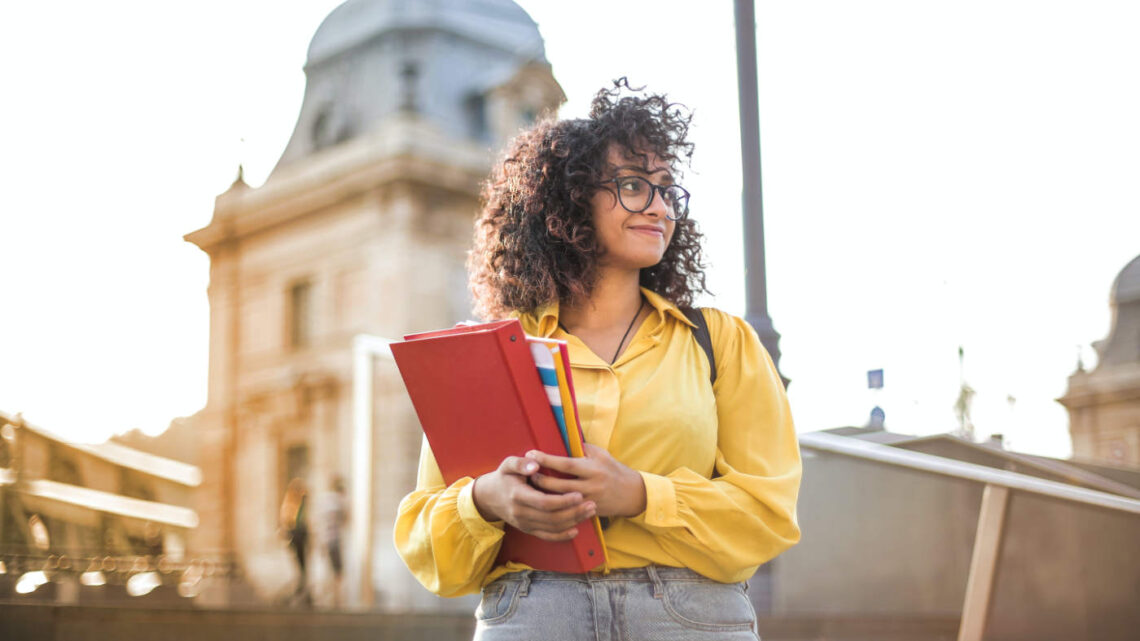 After seeing the devastating impact the pandemic and record-high unemployment are having on recent and upcoming college graduates trying to start their careers, Creative Alignments knew we could help.
We created CA Launch, a career accelerator for college seniors and recent graduates that helps diverse emerging professionals gain the skills, support systems, and connections they need to start successful careers, even now.


Helping Emerging Professionals Jumpstart Their Careers
"Nearly four million people just graduated from college, only to step into a job market where they are not just going up against others like them, but also experienced professionals," said Peggy Shell, founder and CEO of Creative Alignments. "They've had internships canceled, job offers rescinded and dreams dashed. The current economy will impact this generation of employees long into the future. We want to help them jumpstart their careers, especially during this challenging time."
As a business that helps companies hire hundreds of employees a year and understands what employers are looking for, we knew sharing our expertise would make a difference for them.
That's how CA Launch was born.


CA Launch Pilot Cohort Was a Great Success!
Our August 2020 pilot program included students and new grads from all over the globe, representing different colleges, study areas, and backgrounds. Each week, the participants heard from business leaders, experts and young professionals who helped them gain a better understanding of the business world, hone in on their personal values and goals, and build their network, credentials, job search strategy and skills. Each participant was paired with a mentor steeped in their industry of interest who was able to meet them where they are to help them move toward their goals.
100% of participants looking for immediate employment got a job offer by the end of the virtual 6-week program
50% of women with job offers successfully negotiated higher salaries post offer, as a result of salary negotiation training.


"I am so grateful for CA Launch. I loved it and got so much out of it. The program is VERY much needed for these hard times, but would also be beneficial even if there was not a global pandemic. For anyone who feels helpless facing the job market, CA Launch will give you the guidance and confidence you need to succeed."

— Itza


Tap Into a Pipeline of Diverse Candidates
Creative Alignments is looking for companies to partner with us on CA Launch programs. Partnering with us on CA Launch:
Supports your Diversity, Equity and Inclusion work.
Provides access to a motivated, prepared, diverse pipeline of entry-level candidates.
Opens up the ability to get to know candidates on a deeper level than a standard application process.
Provides opportunities to young, diverse professionals when they need it most.
Provides inspirational professional development opportunities for current employees.
Connects your company to a program that is creating good in the world, with the ability to use this in marketing, internal communications, etc.


To learn more about partnering with CA Launch, contact Shenna Fitzgerald here.