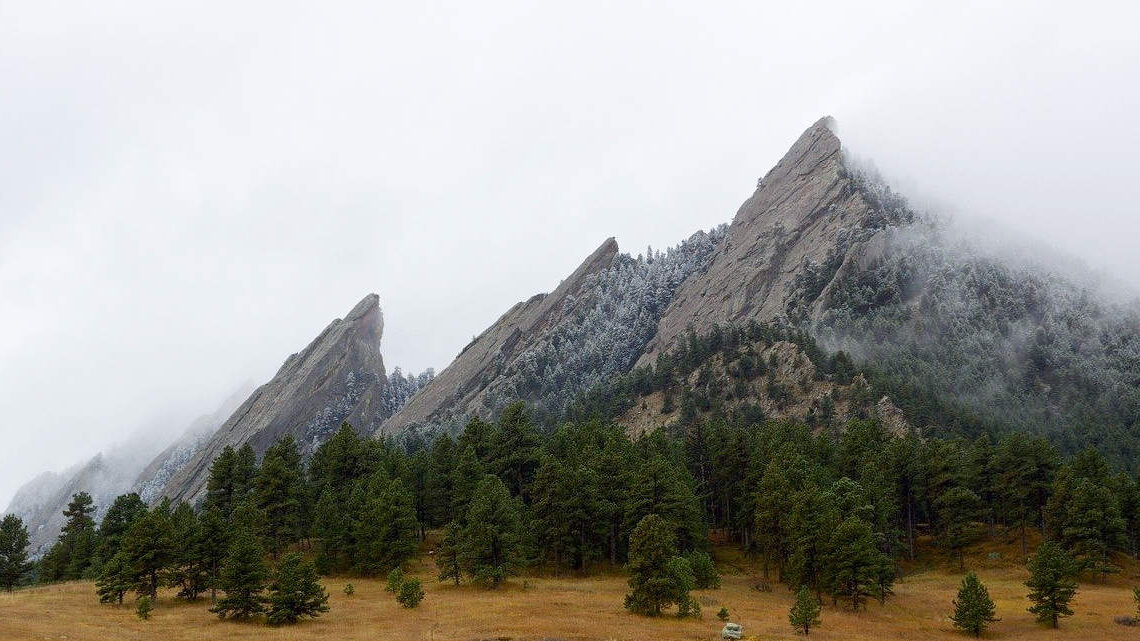 Colorado's new Equal Pay for Equal Work Act (C.R.S. § 8-5-101 et seq.) went into effect on January 1, 2021, and it makes some important changes that employers need to be aware of. In short, the bill was designed to prevent unfair pay disparities, and it accomplishes this by making changes to how pay structures can be determined and advertised.


The new rules apply to all employees who are based in Colorado, perform some of their responsibilities in Colorado, or work remotely for a Colorado-based business (as in, do remote work that could be done from anywhere). If you have any business or employees in Colorado, it's worth taking a look at this new bill and updating your practices accordingly.


Though a nuanced understanding of the new bill requires legal expertise, we've put together a short list of highlights:
You cannot force candidates to disclose their wage histories. This information can be offered to you, but employers are not allowed to demand it.
Wage rate may not be determined according to wage history. Even if your candidate offers their wage history, you are not allowed to determine their wages based on that. Wages must be determined according to merit, seniority, and other reasonable variables.
Job postings must disclose the proposed salary or hourly pay range. The only exception is for jobs that are not physically located in Colorado. This still applies to fully remote positions for Colorado-based companies that can be performed anywhere.
Employers cannot retaliate if employees don't disclose wage histories. Perhaps this goes without saying, but the bill makes it clear that there's no wiggle room for trying to draw wage histories out of employees or candidates
Employers cannot prevent employees from disclosing or discussing wage rates with one another. It's traditionally been considered improper to discuss wage rate with peers, but this bill makes it clear that no action may be taken against employees who do so.
All internal advancement opportunities and their pay rates must be announced to current employees. This is a strong push for transparency, and failure to comply can result anywhere between a $500 and $10,000 fine.
Employers must keep records of their employees' job descriptions and wage rates. These records are to be kept throughout the duration of employment and can be disposed of 2 years after employment has ended. Keeping these records ensures that the necessary information is available if wage discrimination cases are filed.