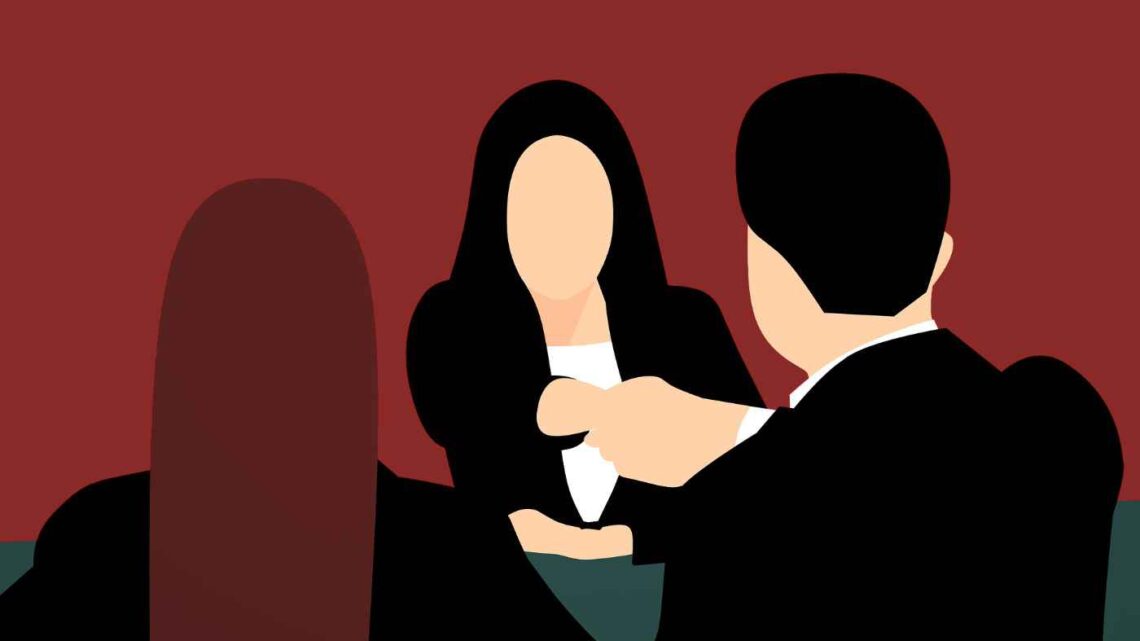 You're really good at your job, but the time and energy it takes to add talent to your team can heap on loads of stress. As a hiring manager, you already have too much on your plate and a lot at stake. Most likely, recruiting is not your area of expertise. If this sounds like a familiar situation, these tips will set you up for success.


1. TAKE THE TIME TO DO IT RIGHT THE FIRST TIME
What happens when a critical team member leaves unexpectedly? The knee-jerk reaction is to fill the void as quickly as possible. However, before you consider gambling on a not-so-ideal candidate for the sake of timeliness, remember it's far costlier to make a bad hire than it is to take the time to make a good hire.
According to Jörgen Sundberg, the CEO of Link Humans, the cost of recruiting, hiring and on-boarding a new employee can be as much as $240,000. In a 2012 survey about why companies make bad hires, CareerBuilder found 43 percent of respondents said they poorly filled a job because they felt they needed to hire someone swiftly.
If pressure is mounting, buy time with a few short-term solutions.
Who else internally can step up to fill in the gaps? Can the team distribute responsibilities until a replacement is onboard?
What can be outsourced? Even if you have to pay a little bit more for these short-term patches, it likely won't be as expensive and detrimental as an ill-fit hire.


2. CREATE A WELL-DEFINED HIRING PLAN
Whether you will hire one role or 100, have a clear definition of why you are hiring for each role, what someone in that role will be expected to accomplish, what skills and traits you want in this person and how they will work with others internally and externally.
Driving each stage of the hiring process with this roadmap in place will help you attract more qualified candidates. It will also serve as the basis for a more insightful and effective interview scorecard and lay the groundwork for a plan of attack once you have hired for the position.


3. POSTING IS JUST THE BEGINNING
Posting your job listing online is the obvious first step, but don't stop there; look for ways to seek out candidates who aren't actively looking for new jobs. Not only will you get more applicants, you'll be able to search for the exact kind of candidates you need by using Boolean techniques, and other sophisticated tools on sites like LinkedIn and Indeed. If you can't do this sourcing yourself, look into contacting a recruiting agency to help with this step.
In addition to posting on well-known job sites, seek out industry-specific job boards. Looking for a Quality Assurance Manager in food production? Try posting on Joe Produce. Need someone who understands software development? Advertise through Remote Tech Jobs. A quick Google search will lead you to plenty of well-trafficked, industry-specific job boards.


4. HAVE AN INTERVIEW STRATEGY IN PLACE. DON'T JUST WING IT
In addition to doing your homework on each candidate – like looking into their digital presence and personality – have a clear understanding of what you want to accomplish in the interview. In the book Who, Geoff Smart and Randy Street suggest using a set of questions that unearth patterns in someone's career history. Ask questions that elicit stories that will tell you about character and personality. Smart and Street outline five questions to ask about each previous job and how they can illuminate patterns:
What were you hired to do?
What accomplishments are you most proud of?
What were some of the low points of the job?
Who were the people you worked with? (Getting specific and asking what bosses would say about them and how they would rate their teams)
Why did you leave that job?


5. LISTEN TO THE LITTLE VOICE IN YOUR HEAD
If you have a nagging voice in your head about a candidate, pay attention. Questionable behavior in the interview will likely only become more magnified on the job. Of course, aiming for perfection is a fool's game, but it is important to dig in deeper to learn more about what's concerning you. Air your concerns with your team. If everyone has the same tiny voice, but no one speaks up, you could make the wrong hire. If you are the only one with concern, consider what information you need to help you make a good decision.


6. BUILD IN DIVERSITY
The greater the variety on your team, the greater diversity of thought, solutions and strengths you have available. Unfortunately, bias – and even downright discrimination – can impact the hiring process and you can miss out on your next great hire. This can be subtle, like the hiring team screening out candidates because they aren't similar enough to everyone else at the company; or overt, like asking illegal interview questions about plans for a family.
Bottom line?
Educate yourself.
Learn what questions can and cannot be asked in an interview from a legal perspective, keeping in mind that even seemingly innocuous questions can be discriminatory. Also, comb through your interview process and questions to look for signs of more hidden discrimination. Familiarize yourself with how implicit bias works and take active measures to challenge whatever bias might be operating in your subconscious. You want to hire someone with values and culture that works with your company but keep your team cozy and safe by maintaining a homogenous environment, free of diversity will only short you in the end.


7. THE REFERENCE CHECK. CHECK
We can all be fooled by someone who makes a good first impression. Unfortunately, the price of blindly trusting this dazzle can be high. That's why it's important to carry out a comprehensive reference check (and background check), even if you're confident you'll hear good feedback.
When talking to a reference, pay attention to what is being said by subtle cues, like listening for the "ums" and pauses. You can also flip standard questions on their head by teeing up questions with "I know you're a fan of Sally – she wouldn't have provided you as a reference otherwise. So as her advocate, I know you want to make sure she is making the right choice and is set up for success. So, tell me…"
According to the Society of Human Resource Management, 50 percent of information on a candidate's resume may be false or misleading and 21 percent of candidates are removed from consideration after reference checks.


The bottom line for hiring managers to make great hires?
Take the time to have a solid plan before you start recruiting and do your homework. Once you begin your recruiting process, pay close attention to the details beyond just tactical experience. This may take more time and effort at the outset, but will greatly increase your chances of a smooth, successful process and your next star employee.