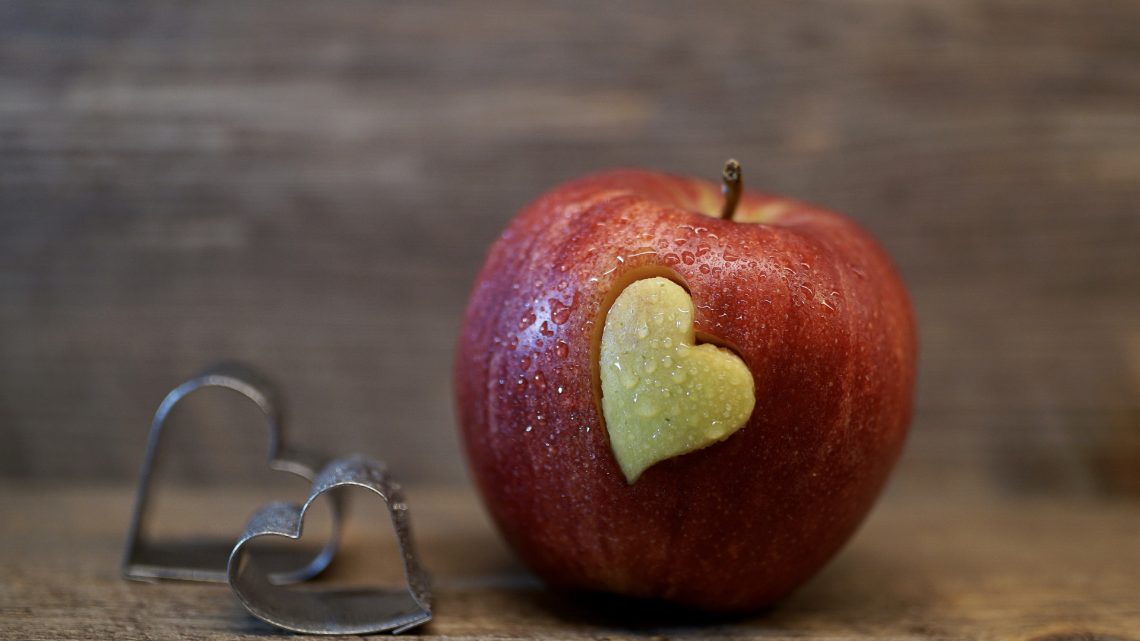 Creating a positive impact on the world around us can take a lot of different forms. Nowhere is this more evident than two recent back-to-back events in which Creative Alignments participated: FoodBytes! and the Natural Products Expo East. The two events are very different from each other, but both create a forum to showcase and highlight companies that are affecting change for good in food, agriculture and consumer packaged goods – key areas of focus for Creative Alignments and our clients.
Expo East is a sprawling trade show with more than 1,500 established brands represented, while FoodBytes! is a smaller pitch competition and networking platform to help startups tap into the resources they need to scale up. Through their difference in size and format, we see common themes emerge in improving planetary and human health. Here are the three top trends we see and brands leading the charge.
Plant-Based… Everything
Disruptors are challenging the impact that animal-based agriculture has on the environment, human health, societies, and animal welfare. Innovation abounds when it comes to products that can replace meat and dairy products with more sustainable plant-based foods.
The Jackfruit Company
The drought resistant, easy-to-grow jackfruit tree produces a nutritionally-dense, high-fiber fruit with a meaty texture that works well in many meals and snacks. The Jackfruit Company is the largest single buyer of jackfruit in the world. Seventy percent of all retail jackfruit product comes from The Jackfruit Company, which provides income for farmers and their families. The company aims to mainstream consumption of jackfruit, a $1B+ opportunity, by meeting rising consumer demand for plant-based whole food.
Sustainability at Every Step
Technology, agriculture and manufacturing that drive how food is grown, processed and distributed is being upended to in favor of more sustainable ways to feed the planet. Whether it's healthy, convenient food to feed us today, or long-term planning to produce the nutrition our growing population will need, technology and sustainability go hand and hand.
Farmer's Fridge
Farmer's Fridge makes fresh, healthy meals distributed through refrigerated vending machines. The company is committed to using only responsibly sourced and harvested raw materials (local and organic whenever possible, humanely sourced meats, etc.), and reducing their environmental impact at every step of the production process. Unsold food is donated to local community members in need through partnerships with area food pantries.
Cleaner, Healthier Snacks and Comfort Foods
Who wants to give up their favorite foods? Not too many people. The trick is creating comfort foods that are better for you and better for the planet.
CAULIPOWER
CAULIPOWER works under the principal that everyone deserves access to tasty, affordable and nutritious alternatives to highly-processed foods – food the whole table wants to share. The company uses real cauliflower as the gluten-free base for everyday foods like tortillas, pizza crusts, crispy chicken nugget coating and more. Cauliflower is a good source of antioxidants like vitamin C and manganese, and phytonutrients like vitamin K, and omega-3. Compared to their traditional counterparts, CAULIPOWER products are lower in calories, sugar, fat, and sodium and higher in protein, fiber and nutrients.
Resource Management & Waste Reduction
Companies are exploring every option when it comes to using materials more efficiently, reducing waste and choosing more responsible packaging.
Capro-X
For every pound of milk used in traditional Greek yogurt manufacturing, about one third is strained off in the form of liquid whey. This liquid whey is too acid to be suitable for use in processed foods or easily discarded, creating a million gallons of waste every day that needs to be treaded. Capro-X, the winner of FoodBytes!' People's Choice award, uses microbes to convert the organic compounds in liquid acid whey via a fermentation process that turns it into high-value flavor and fragrance ingredients traditionally sourced from other materials like palm oil.
Creative Alignments is proud to help mission-driven, high-impact food, consumer packaged goods, and technology companies scale up so they can spread the good. Though mentoring early-stage startups, and helping scaling companies tap into the talent they need to grow, we hope to help good-for-you and good-for-the-planet brands succeed.