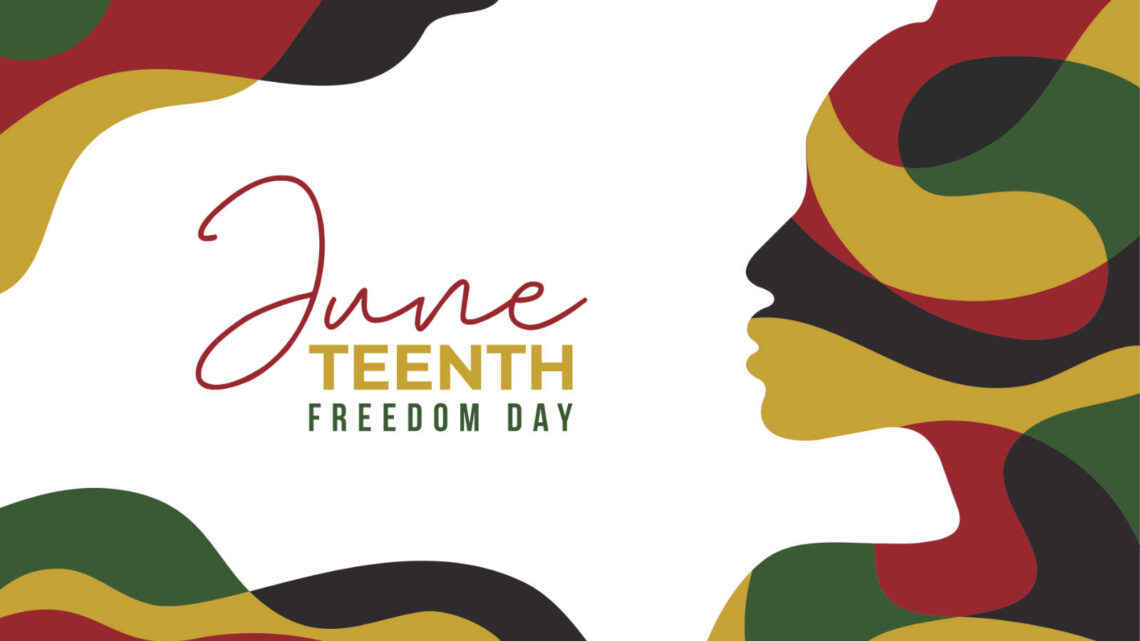 At Creative Alignments, we are not alone when discussing what Diversity, Equity, and Inclusion, or DEI, means to us. Regardless of where a company is in its journey to better understanding DEI, each company, each industry, and each community may answer this question in ways unique to their situation. In the tech industry, for instance, attracting more female engineers is a focus. In fashion, inviting people of different ages may create greater diversity. Others may work to specifically improve their inclusion and allyship of the LGBTQ+ community.

How is Talking About Racial Diversity Different Than Talking About Other Kinds of Diversity?
We have noticed that race seems to be harder to talk about than other forms of diversity. Oftentimes, this is because people don't feel they have the knowledge and cultural competency to do so. It can also be an uncomfortable subject that many do not want to discuss out of fear or being unwilling to embrace discomfort.

Learn More About Juneteenth to Deepen Understanding and Cultural Competence
In America, one place to begin deepening our understanding of race is to learn about the history and significance of Juneteenth to the Black community and our nation's cultural structure today. As part of our commitment to DEI, Creative Alignments will be hosting a Webinar titled Juneteenth and Beyond with The Poetic Activist, Porsche Veu, on June 16th, 2022. Please join us and learn alongside other professionals who wish to deepen their own cultural competency, both personally and professionally. Before you attend, here is a very brief history of Juneteenth.

A (Very) Brief History of Juneteenth
On midnight of January 1, 1863, also known as "Freedom's Eve", thousands of people stood on "Night Watch" to see if the Emancipation Proclamation would take effect at the stroke of midnight. The Emancipation Proclamation had been issued by President Abraham Lincoln to establish that all enslaved people in Confederate states in rebellion against the Union "shall be then, thenceforward, and forever free."
Unlike the momentary tick of a clock striking the hour, freedom came only slowly and sporadically throughout different regions in the United States. In Texas, the executive order was not enforced for another 2.5 years when, on June 19th, 1865, Union soldiers came into Galveston, Texas with the news that the Civil War had ended and that "The people of Texas are informed that, in accordance with a proclamation from the Executive of the United States, all slaves are free." This day, when enslaved Black people in the last U.S. territory to know found out that they were to be freed, became known as Juneteenth.
After that, slavery was only formally abolished with the signing of the 13th Amendment, in December 1865. This was followed by Reconstruction (1865-77) when some families were reunified, schools opened for Black communities, and Black people ran for and won some seats in political office. Soon after this brief timeframe, came the rise of Jim Crow and segregation.
Texas made Juneteenth an official holiday in 1979, and in 2021 it became a national holiday. While many see the holiday as a second Independence Day, its history and significance are not often taught in schools and many Americans don't know much about it. However, Juneteenth is the longest-running American holiday among the Black community and historically has been focused on education and self-improvement. Today, it is an opportunity to forge and celebrate new bonds of friendship and understanding among us. Many organizations focus on it to promote and cultivate knowledge and appreciation of African American history, culture, freedom, and achievement, while encouraging continuous self-development and respect for all cultures.

Join the Juneteenth & Beyond Webinar with Porsche Veu
We invite you to join us to go beyond the single holiday of Juneteenth to learn more about celebrating, supporting and standing for the Black community 365 days a year. Regardless of where you are in your DEI journey, you'll learn about performative activism, and allyship at home and in the workplace, and be connected to additional resources for your continued education.
Creative Alignments works to perpetuate a cycle of good in people's lives starting with work that inspires a sense of purpose, belonging and positivity. Through our recruiting work, we are able to make an impact by working with clients that also value great work cultures and are similarly committed to becoming more inclusive, equitable and diverse.