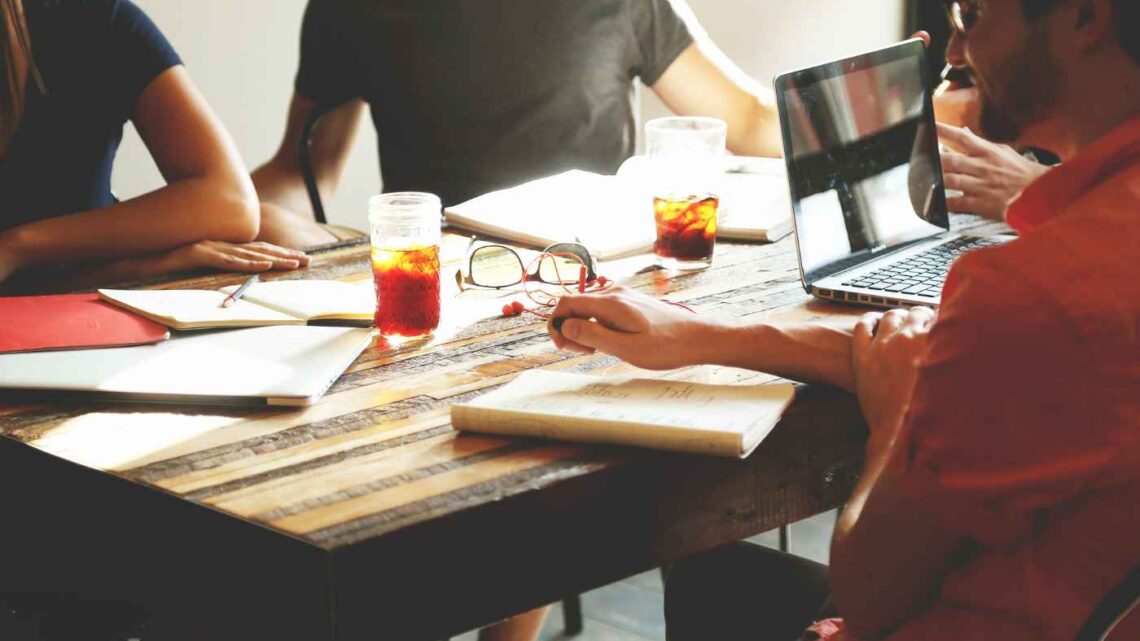 With unemployment at an all-time low, finding the talent to grow new or scaling businesses is becoming increasingly difficult. So how will these companies expand in such a tight employee market? Many old recruiting and hiring practices are no longer effective today. Here are five tips to build the best talent team to grow your company.


Approach recruiting and retention as a sales function.
You're not just selling your product or service to customers. You're creating and selling an authentic culture to current and potential employees. Competition is tough out there. How do you offer a better place to work? If you've created an environment where employees are heard, valued and respected, you've got a clear competitive advantage to tout. Go beyond simply vetting candidates to selling them on the genuine culture you've established.


Sure, show me the money, but what else 'ya got?
Yes, salary is critical, but choosing the next great job is not solely a financial decision. Employees want to know their work matters. They want to enjoy their work. They want the ability to be challenged and learn with a great team of collaborators who are passionate about what they do. They want to work for someone who cares and gives back.


Your next best employee already has a job.
Posting a job on your company's website and a few job sites used to bring in a fleet of resumes. Today, not so much. While this method is a critical piece of the puzzle, you're only pulling from potential candidates who are actively looking for a job. Expand your search to include people who are not actively looking. Be creative by digging deeper into the functions of tools you already use, like LinkedIn and Google. For example, use Boolean search techniques to find highly qualified candidates.


Keep the great employees you already have.
Finding new talent is time-consuming, stressful and expensive. What can you do to build your ideal team with the people you already employ? The answer to this question comes from taking an honest look at what you are doing well and what can be improved. For instance, do you have a leadership team that is transparent, collaborative and in close communication with employees? Do employees clearly know what is expected of them and how their work is of critical importance to the greater good? Are there processes in place for employees to provide feedback to leadership that is heard and considered? Does leadership have a close pulse on what employees want?


Know when to ask for help.
Hiring managers and internal recruiters are great resources when staffing up, but when a company's need outpaces the bandwidth of internal resources, outside recruiters can help companies grow their teams. Before you begin working with a recruiting company, get to know the lay of the land to find an honest recruiting partner able to scale with your fluctuating growth needs. There are two basic recruiting models, and lots of variations within each.
Traditional recruiters work on a contingency model, meaning they are paid a commission of 20-30% of the employee's first-year salary. Not only can this become cost-prohibitive, especially when you are hiring at scale, it also motivates the recruiter to place a candidate as fast as possible, even if they are not the right fit for your culture. Alternatively, other recruiting companies work on an hourly basis, meaning you simply pay for the time it takes to find the best employee. This model also means that the recruiting company's profitability comes from doing a great job for you, rather than the short-term windfalls of the commission model.