5 Ways to Empower your Recruiting Strategy to Attract Top Talent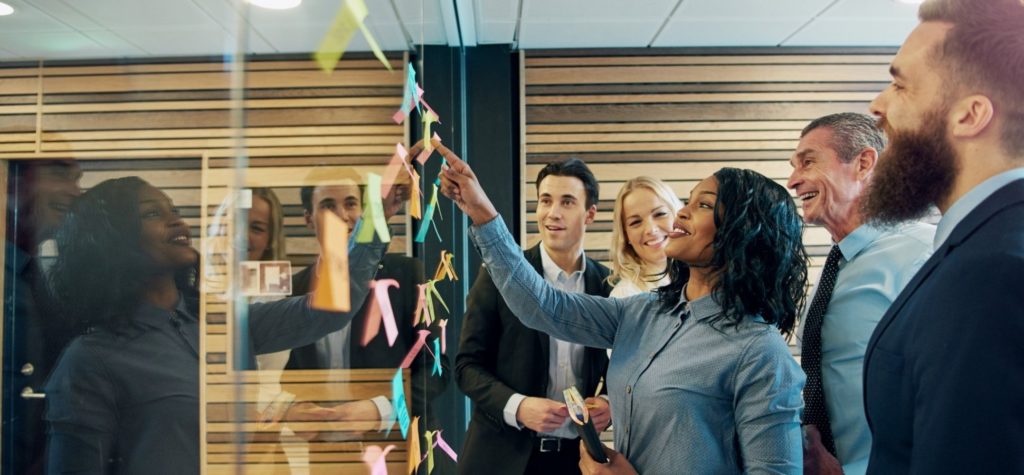 It's an employee's market where job seekers can take their pick. How will you attract the best candidates to support growth?
Creative Alignments' founder Peggy Shell is over at Inc Magazine with some pro tips to help you refine and empower your recruiting strategy for 2019.
Building successful teams is not easy. Recruiting takes valuable time, often at the expense of important day-to-day work. But getting the right people in the right seats is critical for business growth. A bad hire or a vacant role is just too costly.