Creative Alignments' leadership is out in the community and press sharing advice for growing companies just like yours.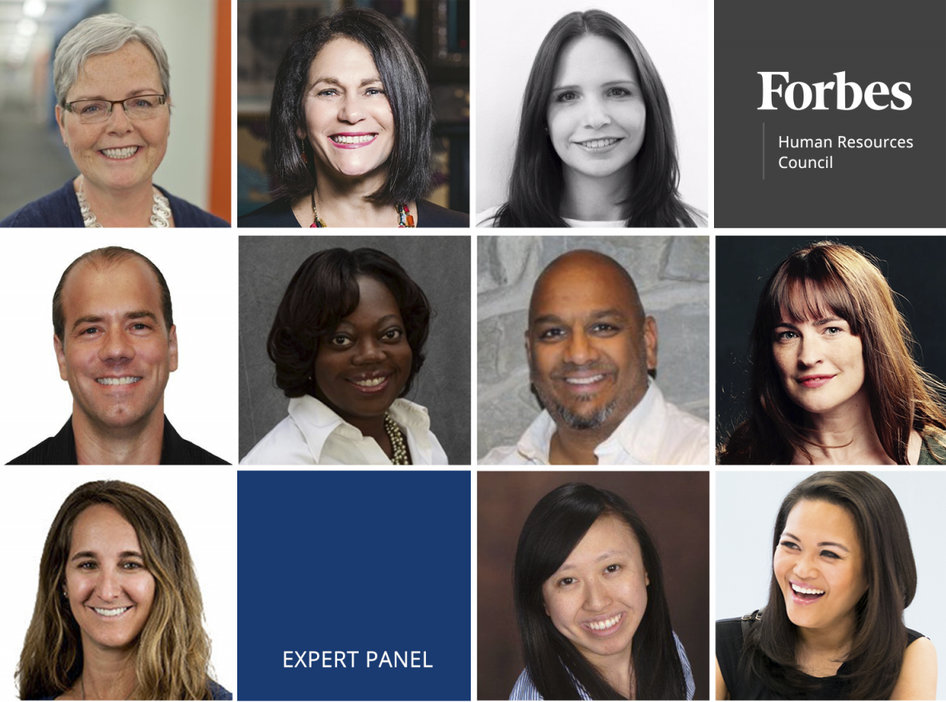 These 14 tiebreakers can help you make the final call. Peggy Shell and other business leaders from Forbes Leadership Council share their wisdom and advice.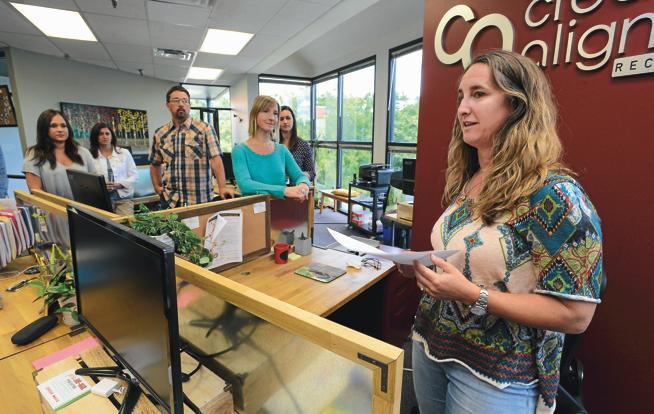 The Boulder Daily Camera looks into how low unemployment numbers are making it hard for companies to find the people they need to make business work, and how recruiters like Creative Alignments help them find talent.