Let's build your teams to accelerate growth.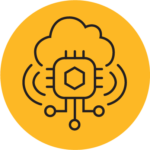 Whether you're building out a brand new team or simply need help hiring your most technical roles, we're here for you. Let's talk!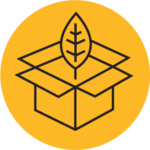 Natural Food/CPG, Food+Tech, Cannabis and Other Companies
When you need a recruiting partner to take your company to the next level, we're here for you. How would you like to connect?