Why 4 emerging tech hubs are luring startups away from Silicon Valley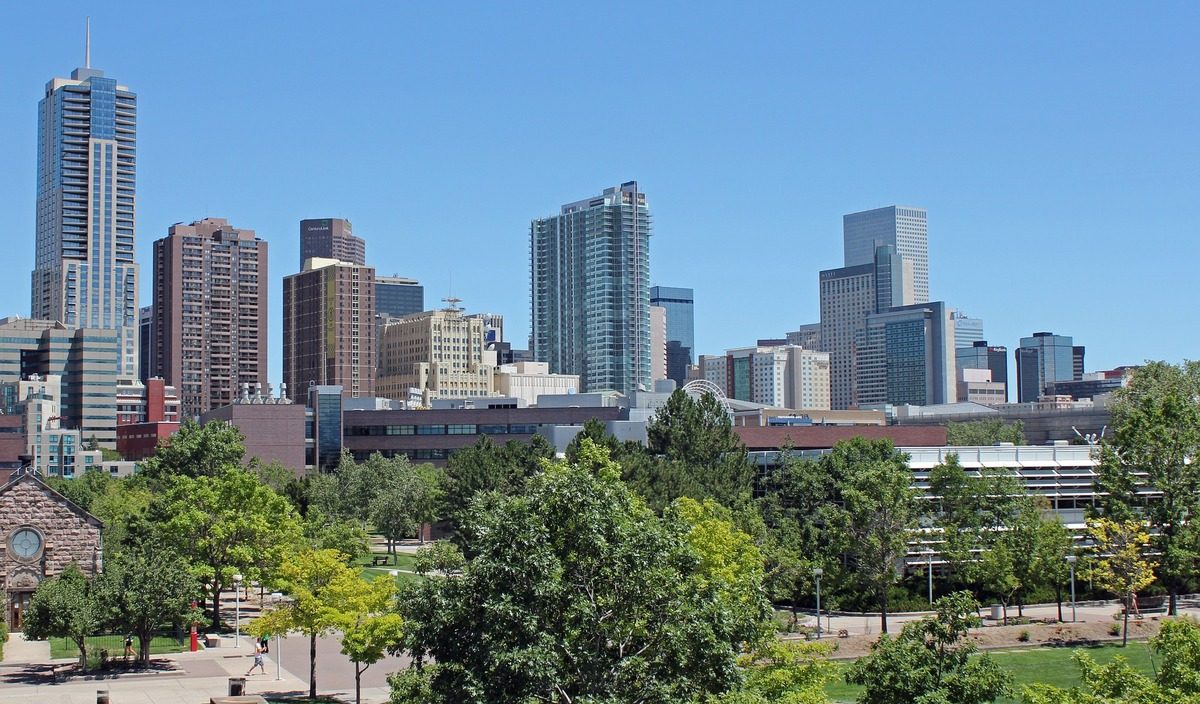 If you were thinking about setting up shop in the tech capital of the world — for your first office or your fourteenth — it'd be wise to take a moment and ask one crucial question: Is it really worth it?Sure, you'd be at the epicenter of innovation, surrounded by brilliant minds, mega-corporations and venture capital heavyweights begging to get involved, but you'd also be facing some of the highest living and operating costs in America. And nothing bogs-down a business like lots of overhead.San Francisco and San Jose ranked Nos. 3 and 4, respectively, on Kiplinger's list of most expensive cities in the U.S. And according to the San Francisco Business Times, the average cost of commercial real estate in the Golden Gate City is at an all-time high.So what's your next-best option? (Hint: It's not Boston or New York. Both east coast innovation hubs landed on Inc.'s list of the five most-expensive U.S. cities to open a new business).Savvy entrepreneurs will do well to check out one of the following four emerging tech hubs — all of which leverage tech ancestry and a unique combination of socio-economic ingredients to create the ideal environment for startup success.Outside of the usual suspects, San Diego, Los Angeles, Denver and Seattle have all seenbest-in-class growth in startup funding. Combined, the four emerging tech hubs have seen more than $1.5 billion in venture capital pour into their businesses.

Mashable caught up with economic development officials from each city to help unpack what makes these Silicon Valley alternatives so special.
3. Denver, CO
Why tech lives here:
Until recently, the Denver tech "scene" had been confined to an industrial park near the southern limits of the city called, the Denver Tech Center (DTC). Now, thanks to the cooperative efforts of the city government, Denver is a startup haven.
Paul Washington, executive director of the Denver Office of Economic Development, says the city has made, "important and intentional investments in infrastructure," spanning from the transit system to the central business district in order to accommodate the growth of innovative businesses and attract a highly educated workforce.
"Denver has earned a reputation as a center of innovation, Washington says. "The administration is viewed as true partner — not only of entrepreneurship but of the technology scene, in everything from consistent tax policies to removing regulatory barriers where they're unnecessary."
Why entrepreneurs come here:
Talent pool: Washington believes that Denver's startup ethos is rooted in experimentation and boundary-pushing, where a healthy celebration of failure inspires new attempts to be successful. He sees this come alive in what he calls, Denver's "navigable social infrastructure," in which communal learning is encouraged. "You can pick up the phone and talk to a very successful entrepreneur," he says. "I don't know how we came about that culture, but it exists, and I think it's very important.
Resources: Washington and the Office of Economic Development aren't out to replicate Silicon Valley. Instead, they want to be a partner — to build a unique startup environment that leverages the city's unique resources and assets. And that's why Denver entrepreneurship has its own distinct flavor. "Our greatest role is to allow a fair amount of organic growth and put ourselves in a position to recognize when things are emerging and use our assets to put fuel to the fire," he says. "What we try to do is figure out what's happening and how we can accelerate that growth."
Workspaces: One of Denver's biggest accomplishments in the startup arena has been sponsoring the retrofitting of workspaces for the use of small companies. These Innovation Centers help startups get off the ground without the burden of the full office set-up. "They just need to come in and focus on innovating and growing their business, and can scale up and down very quickly," Washington says. "It allows entrepreneurs to really thrive."
Lifestyle: How do companies convince top talent to move to, and stay in Denver? Give them an experience they can't turn down. "You start by being an attractive place for smart young people to want to live — whatever it takes," Washington says. "Denver is aesthetically very beautiful and we not only offer an authentic urban experience, but because of the investments we've made, Denver is easily navigable. Within a mile radius of downtown, you have access to all of the cultural and sports facilities."