Welcome to Creative Alignments, Steve!
Introducing Steve Golab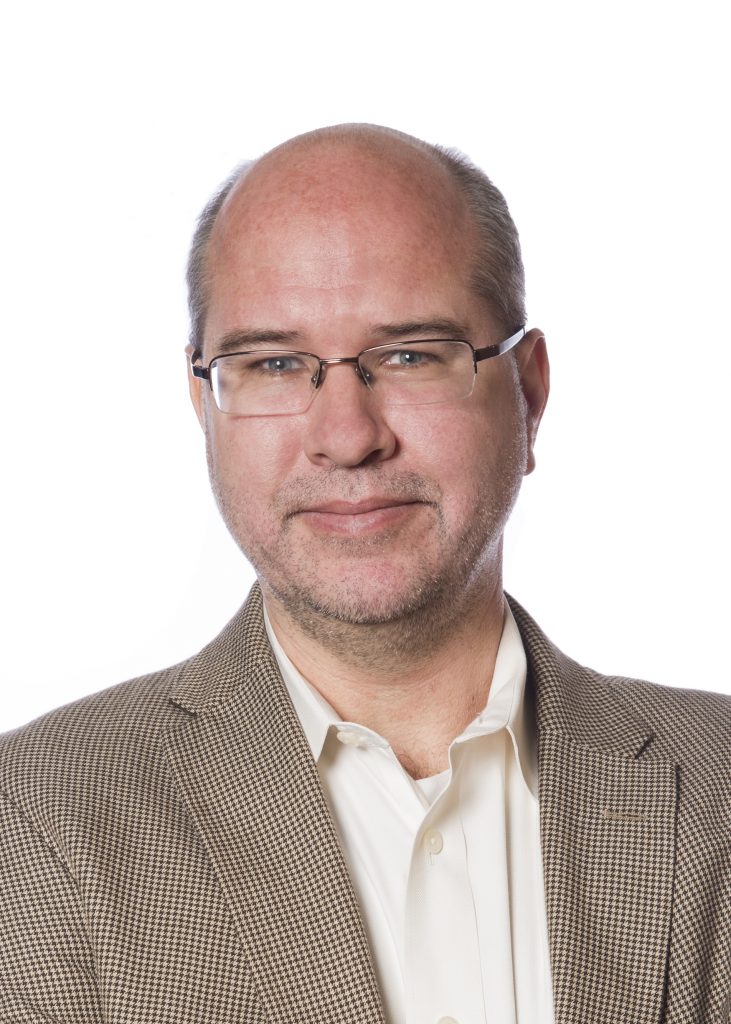 March 1, 2017
AUSTIN, Texas – March 1, 2017 – Creative Alignments, a time-based recruiting firm that is revolutionizing the recruiting industry, has named Steve Golab as Senior Market Manager for their Austin division. Developing the company's third location and the first outside the state of Colorado, Golab is responsible for growing the firm's clientele for their unique, non-traditional recruiting model in Central Texas.
A 20-year veteran of Austin's entrepreneurial community, Golab was a cofounder of FG SQUARED, pioneering the digital, 3D animation, and online presence space. In creating GoLab, one of Austin's first co-working spaces, he helped foster the shared-office space movement in the city, tapping into diverse synergies and talents leading to superior business outcomes. Throughout his career, Golab has served as a trusted advisor for growth and iterative businesses, navigating through market cycles and shifts as a thought leader and connector in the community.
"Steve brings a wealth of deep connections and community intelligence to our Austin organization," said Peggy Shell, CEO and Founder of Creative Alignments. "His client service abilities are exceptional, and we are fortunate to have Steve bringing our innovative talent acquisition model to this growing market."
Within two months of launch, the firm's time-based recruiting approach is resonating with Austin businesses searching for talent, with anchor clients solidified in the tech, natural foods, manufacturing and digital agency sectors.