CA Founder attends natural food conference, Esca Bona, in Austin.
Esca Bona food conference feeding the good food future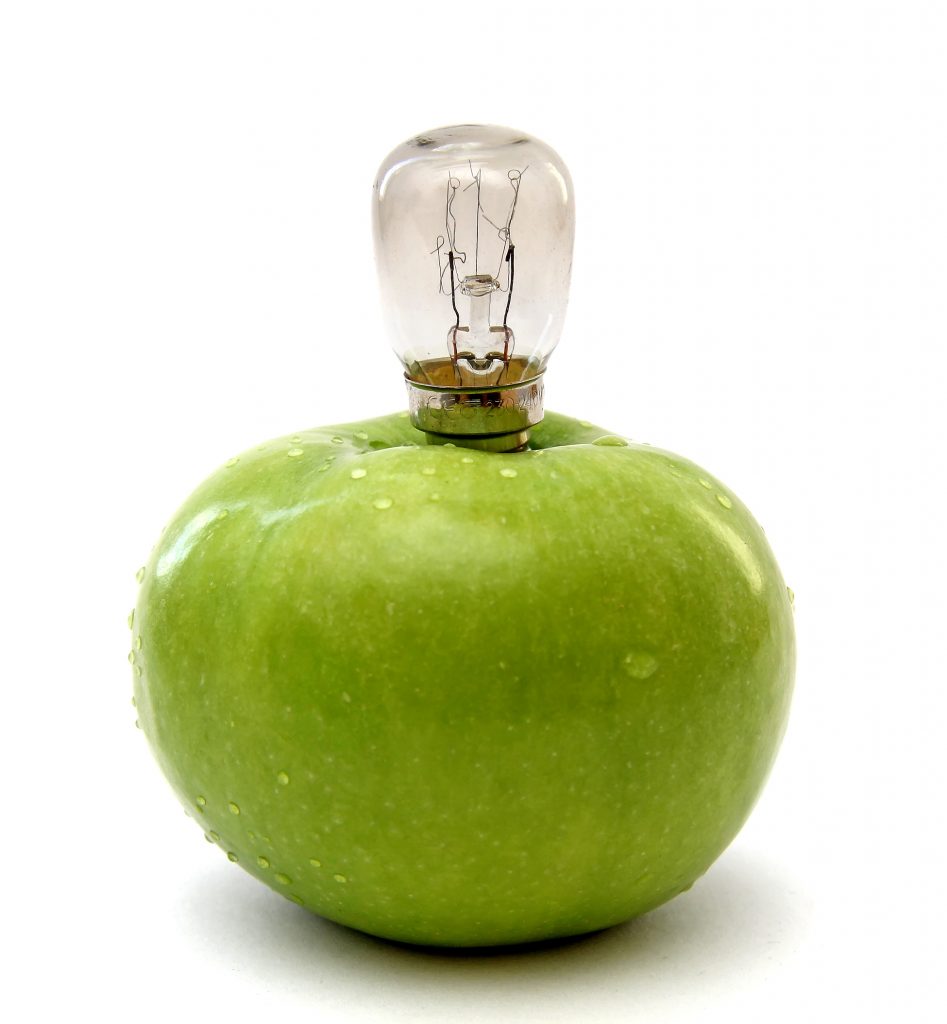 October 17, 2016
The Future of Food is Already Here. 
By MJ McCoy, Senior Recruiter for Natural, Organic * Conventional Foods & Beverages & CPGs
Many years ago someone told me that the best things to consume are those closest to nature. It's so simple. An orange is better than orange juice and orange juice is better than orange drink….and so on. It makes sense.
Just in the past few years, more and more consumers are choosing natural and/or organic packaged goods and fresh produce over conventional brands and it looks like the pace of this change is speeding up quickly.
Functional foods, probiotics for digestive health, supplements, herbs and botanicals, natural fats (plant and animal based), fermented foods (kombucha, kimchi), ancient grains, sprouted grains, sprouted seeds and even mushrooms are getting a lot of attention for their health benefits. Artificial colors are being replaced with natural dyes and major food companies are pledging to remove hormones and antibiotics from their supply chain.
Consumers are reading labels and are becoming much savvier with purchases. New buzzwords include "clean ingredients",  "green chemicals" " transparency", "sustainability", "mission-based" and "mindful". In other words, people are looking for more meaning and connection with the products they buy, eat and put in and on their bodies.
It's exciting to witness this transformation. I believe the future of the industry will continue to be full of innovation, opportunities and vitality. It's great to see that so many people care.
Our founder, Peggy Shell, will be attending Esca Bona in Austin next week, a gathering of 250-300 like-minded people to talk about a better food future. I look forward to hearing her impressions of what's happening right now and what might be just around the corner.
Follow Peggy on her #EscaBona escapades this week on Twitter here: @peggy_shell and chat with us at @CARecruiting as we continue to Feed The Good Food Future in our work. #FGFF
The original version of this article appeared on MJ McCoy's LinkedIn here.
About Creative Alignments
Creative Alignments was founded in 2010 and delivers an inspired approach to recruiting. Unlike traditional contingency recruiting, they take no commission and no percentage of salaries. Whether a company is targeting a key strategic hire or dramatically expanding their team, Creative Alignments' hourly billing model and on-demand approach respond to their client's evolving needs.
To learn more about Creative Alignments and schedule an exploratory call, contact:
Nicole Magabo, Marketing & Recruiting Coordinator
4760 Walnut St, Suite 106
(303) 835 9066 ext. 122
nicole.magabo@creativealignments.com