At CA, we're nerd lovers. Meet self-proclaimed Veggie Nerd Mason Arnold, a client in our food practice that we'll be hanging out with next week at the natural product accelerator SKU SHOWCASE 5 in Austin.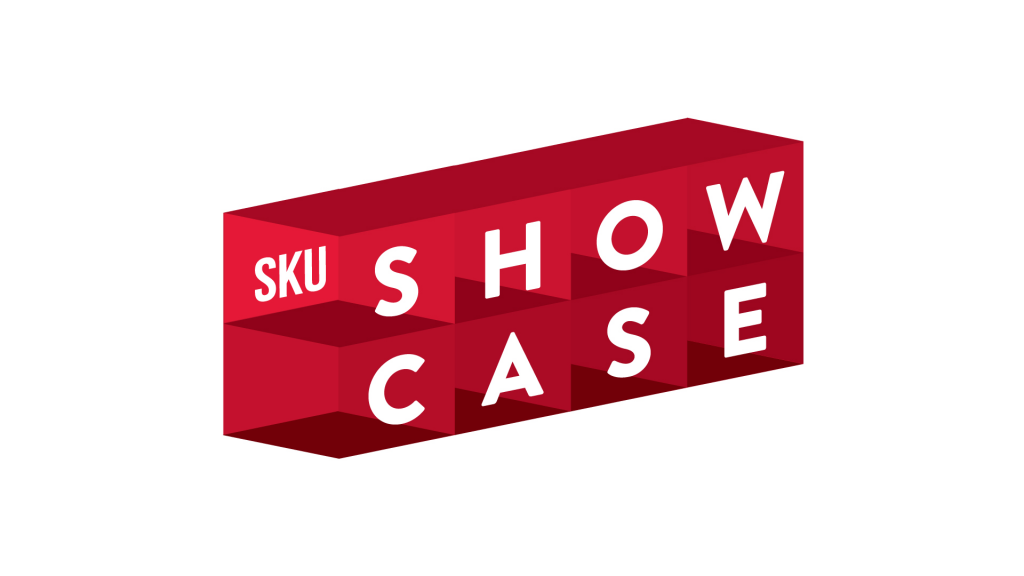 June 14, 2017
As CA is reinventing recruiting with its client-aligned, pay-for-effort model, client Veggie Noodle Co. and founder Mason Arnold are upending vegetable engineering with their remarkable veggie noodle pasta alternative.
Arnold, a long time Austin food visionary and creator of Greenling organic food delivery services, developed his own brand of Veggie Noodles — as part of an effort to support his family's gluten free initiative and many others who want to eat smarter while having fun in the kitchen. For this self-proclaimed veggie nerd, his drive to grow the company is about inspiring others to be creative with a healthy pasta alternative. The team at Creative Alignments is working closely with Arnold to build a dynamic talent team in the company's journey to innovate in the food space with sustainability. Take a look at his work here: http://veggienoodleco.com/.
As supporters of the Austin CPG Scene, CA will be sponsoring the SKU Showcase event Monday, June 19th, featuring 7 startups and 60 mentors presenting their work and growth over the 14 week cohort program, with Arnold also attending.
Be sure to connect with our Creative Alignments team at this Showcase Day end-of-program celebration where graduating SKU Companies tell their brand stories in a live pitch event. Learn more at SKU's homepage: http://sku.is/.