Find your work family in the most unlikely of places.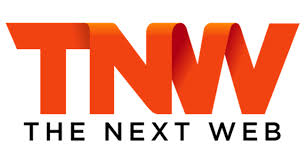 April 5, 2016
Take advantage of regional groups that attract local-area professionals.
"With LinkedIn, Connectifier and even Facebook, sourcing candidates is now more accessible for any company that is hiring. Various chapters of national and international organizations create location-based groups on these platforms. Connect with them and you will have a wider pool of candidates for a range of skills and professions, most likely from different backgrounds." – Peggy Shell, Founder & CEO
See how other entrepreneurs have built their teams.
About Creative Alignments
Creative Alignments was founded in 2010 and delivers an inspired approach to recruiting. Unlike traditional contingency recruiting, they take no commission and no percentage of salaries. Whether a company is targeting a key strategic hire or dramatically expanding their team, Creative Alignments' hourly billing model and on-demand approach respond to their client's evolving needs.