CA goes deeper into the Texas startup scene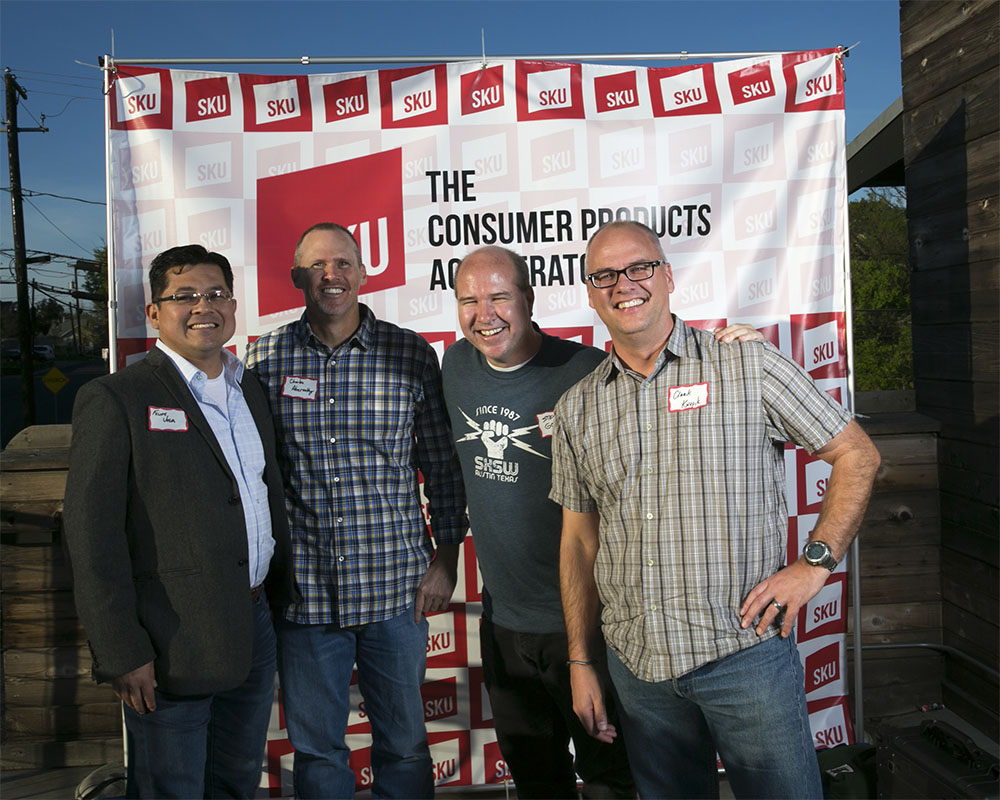 March 17, 2017
CREATIVE ALIGNMENTS x SXSW 2017
Our first #SXSW takes Creative Alignments deeper into the Texas startup scene – allow us to recap.
Austin, TX March 17, 2017  – Creative Alignments, a time-based, cost effective recruiting firm, was part of the SXSW Interactive Conference that started March 10 in Austin, Texas. Steve Golab, Senior Market Manager for Creative Alignments' Austin division, spearheaded the company's efforts at the event.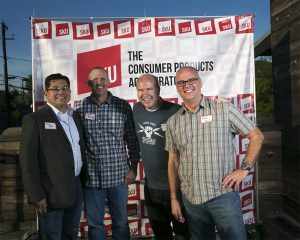 As a participant at the SXSW Entrepreneur's Lounge gathering of VIPs, Golab joined a networking setting that included highly curated technology CEOs, top tier venture capitalists, national press and bloggers and entrepreneurs building the next big thing. Past guests have included Robert Scoble, Stephen Wolfram, Sarah Lacy, Walt Mossberg, Brian Solis, Don Dodge, Liz Gannes, Tony Hsieh, Werner Vogels.
Creative Alignments is disrupting the recruiting industry with its pay-for-effort, consultative model. Founded by Peggy Shell, the firm often acts as a talent partner to assist with the growth needs of young companies, such as those found at SXSW.
Under Shell's leadership, the firm is growing, recently expanding into Texas with the opening of an Austin office. Shell and her team work as thought leaders to spread insight through recruiting seminars in the tech industry.