Strong Colorado economy and low unemployment create tug of war for talent.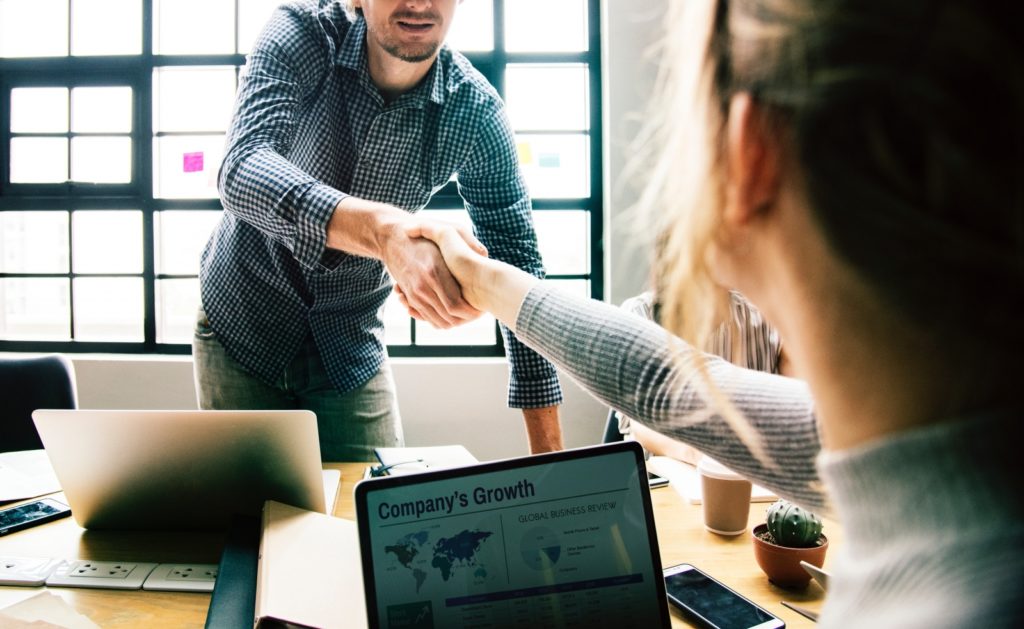 August 8, 2018
The Quarterly Business and Economic Indicators report shows new business filings and existing renewals in Colorado are up in 2018, indicating strong job growth should continue for the remainder of the year. At the same time, Colorado's unemployment has sat below 3 percent, keenly tipping the market in favor of employees.
Finding talent to grow Colorado's economy is growing increasingly challenging. So, how can companies expand in such a tight employee market? Read the full article published in Colorado Biz Magazine here.