CA Presents at Austin CPG Week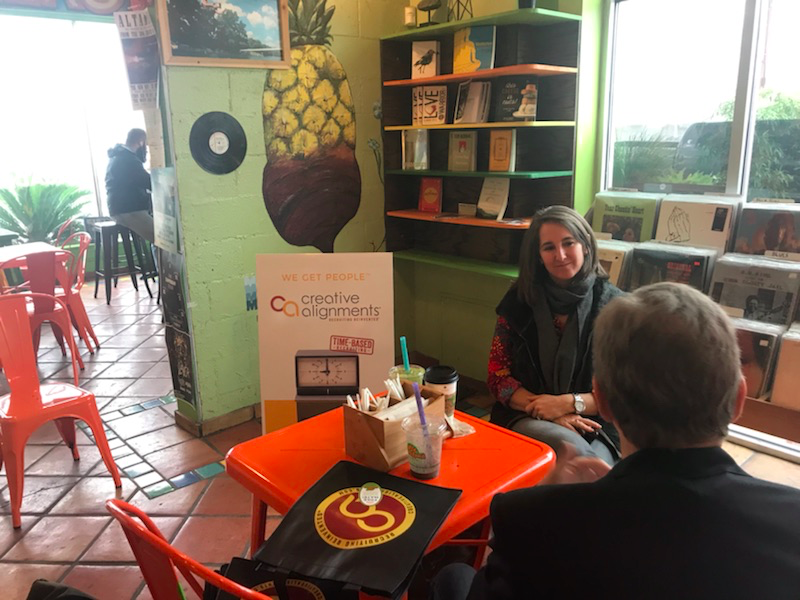 Peggy Shell and Steve Golab presented at Austin CPG Week recently, designed for Austin founders, CEOs, and hiring mangers of the city's booming CPG industry.
Held at Juiceland Hyde Park, Peggy shared insight on CPG industry hiring trends, best practices, and ways to grow your team with top talent. The food/beverage/ CPG industry is one of CA's specialty areas, and includes clients such as HaloTop, RXBAR, and Austin's own CeCe's Veggie Noodle Company.
For specific CPG Week events, see schedule here. Congrats to Creative Alignments for your participation in this prestigious CPG industry event.