Ways to take advantage of your business momentum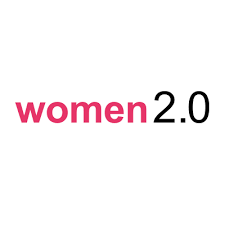 What is one way we took advantage of our growth momentum?
"Meeting and exceeding your clients' expectations creates fans. Our company grew by 452 percent in two years because our fans spoke highly about their experience with us. Nods of approval then converted into new clients, which widened our audience further. Enjoy the organic word of mouth that arises from doing good work and don't hesitate to broadcast your clients' praises." – Peggy Shell
How do other entrepreneurs manage their growth? Find out here.
About Creative Alignments
Creative Alignments was founded in 2010 and delivers an inspired approach to recruiting. Unlike traditional contingency recruiting, they take no commission and no percentage of salaries. Whether a company is targeting a key strategic hire or dramatically expanding their team, Creative Alignments' hourly billing model and on-demand approach respond to their client's evolving needs.