Business Processes Gone Digital
Paper Usage Will Only Go Down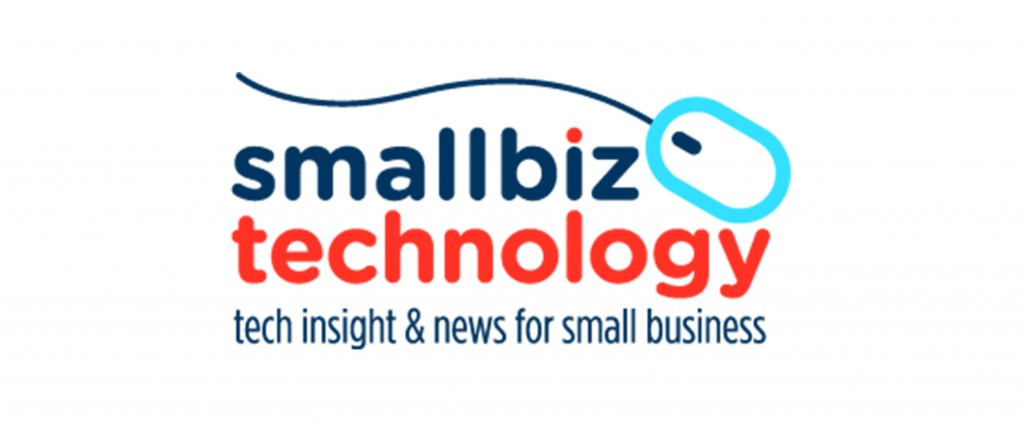 March 2, 2016
How do we automate our business processes?
Peggy fills you in…
We are continuing the integration of TSheets, Bill.com and QuickBooks to automate our time-tracking with financial processes and business analyses. There are so many options for a growing business like ours and this trifecta of tools creates a much-needed automation and synergy that has enabled us to focus on other, more time-consuming tasks.
See more tips here.
About Creative Alignments
Creative Alignments was founded in 2010 and delivers an inspired approach to recruiting. Unlike traditional contingency recruiting, they take no commission and no percentage of salaries. Whether a company is targeting a key strategic hire or dramatically expanding their team, Creative Alignments' hourly billing model and on-demand approach respond to their client's evolving needs.