11 Interview Questions That Identify "A-Players"
Entrepreneurs Reveal Their Top Interview Question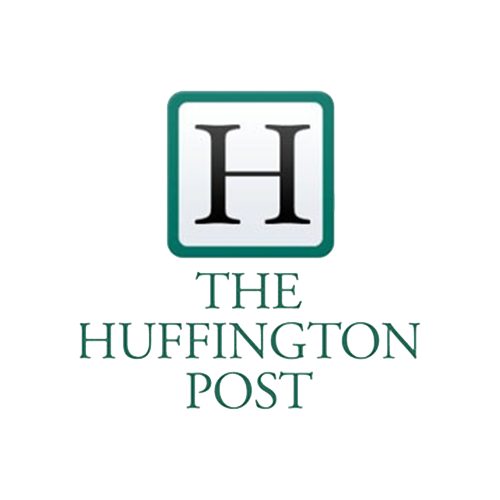 April 26, 2016
Whether you're a candidate or hiring manager, the art of the interview can be mastered. Eleven entrepreneurs, including our Founder and CEO, reveal what interview question can highlight who their next A-Player will be.
Q: What's a Challenging Project You've Tackled?

A: A question that prompts an applicant to talk about a specific project, especially one they found particularly difficult, reveals a vulnerable side of their character. A-players will be humble and insightful about the limitations they encountered and still eager to challenge themselves in future opportunities. Listen to their response and ultimately, your gut instinct will identify the winner. – Peggy Shell
Ten other entrepreneur share their golden questions here.
About Creative Alignments
Creative Alignments was founded in 2010 and delivers an inspired approach to recruiting. Unlike traditional contingency recruiting, they take no commission and no percentage of salaries. Whether a company is targeting a key strategic hire or dramatically expanding their team, Creative Alignments' hourly billing model and on-demand approach respond to their client's evolving needs.